Vocational and Industrial Training Board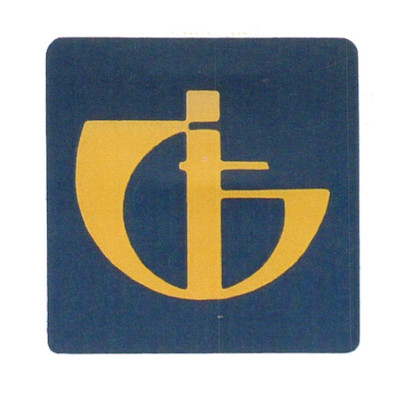 Logo for a government agency in charge of industrial training
| | |
| --- | --- |
| Designer | Chan Meng Kee |
| Client | Vocational and Industrial Training Board |
| Year | 1979 |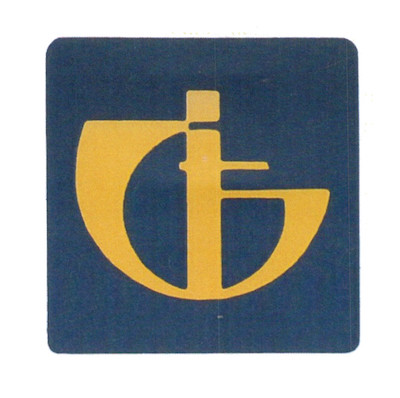 The initials of the Vocational and Industrial Training Board (VITB) are in corn yellow to signify progress and dynamism, while they sit in a rounded-corner square of deep blue to represent the training and development of vocational and industrial manpower. The board was formed from the merger of the Adult Education Board and the Industrial Training Board.
The logo beat 36 other entries submitted in a competition organised for applied arts trainees from the Baharuddin Vocational Institute, one of the schools overseen by the VITB. For his efforts, Meng Kee won $500 and a certificate of appreciation.
Meng Kee originally set the logo in red and black for better contrast, but worked with BVI's head of applied arts department, Yeong Ah Soo, to change it to yellow and blue.
In 1992, VITB was replaced by the establishment of the Institute of Technical Education (ITE).