Stock Exchange of Singapore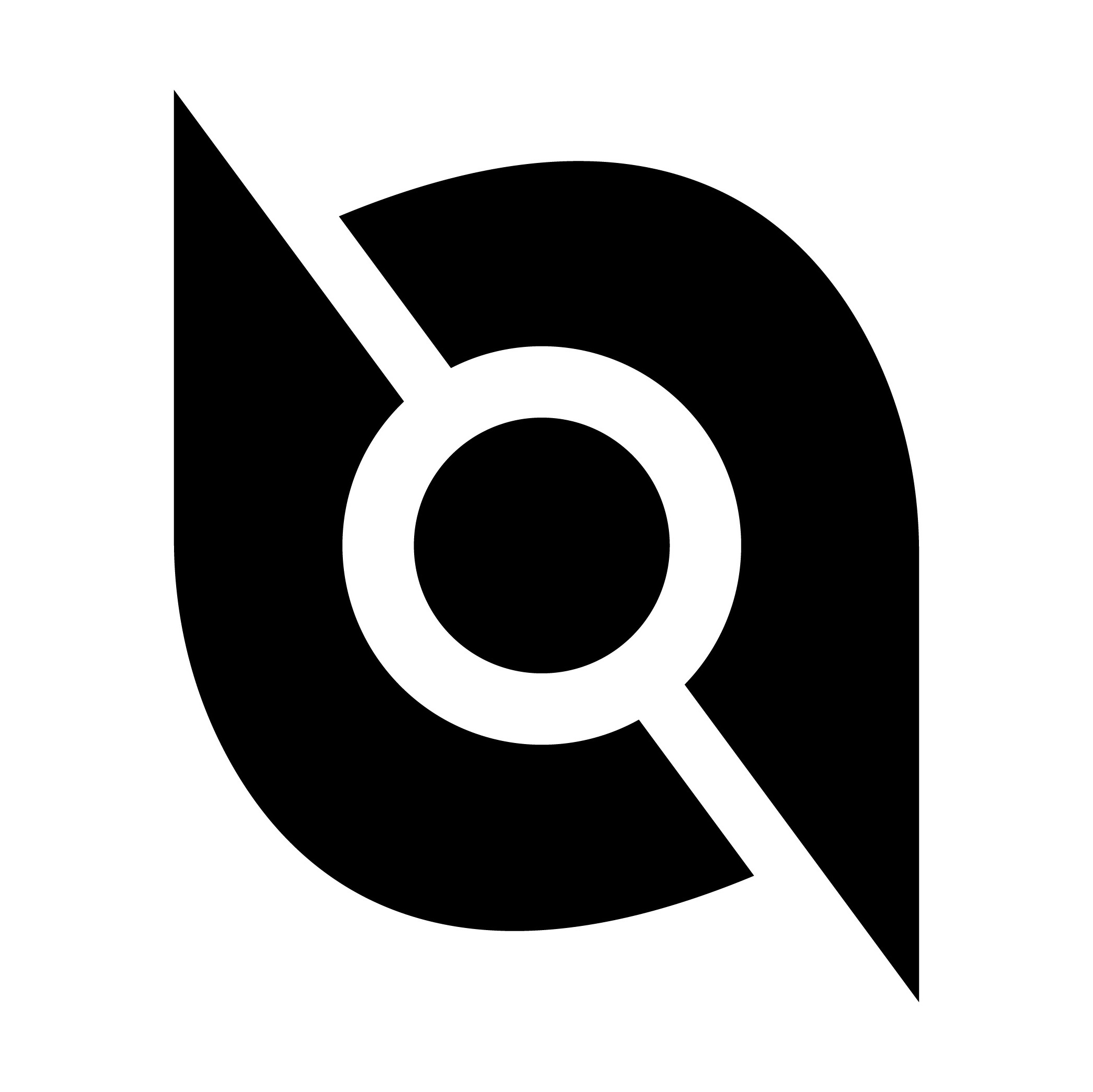 Logo of a national stock exchange
| | |
| --- | --- |
| Designer | Jimmy Lim |
| Client | Stock Exchange of Singapore |
| Year | 1973 |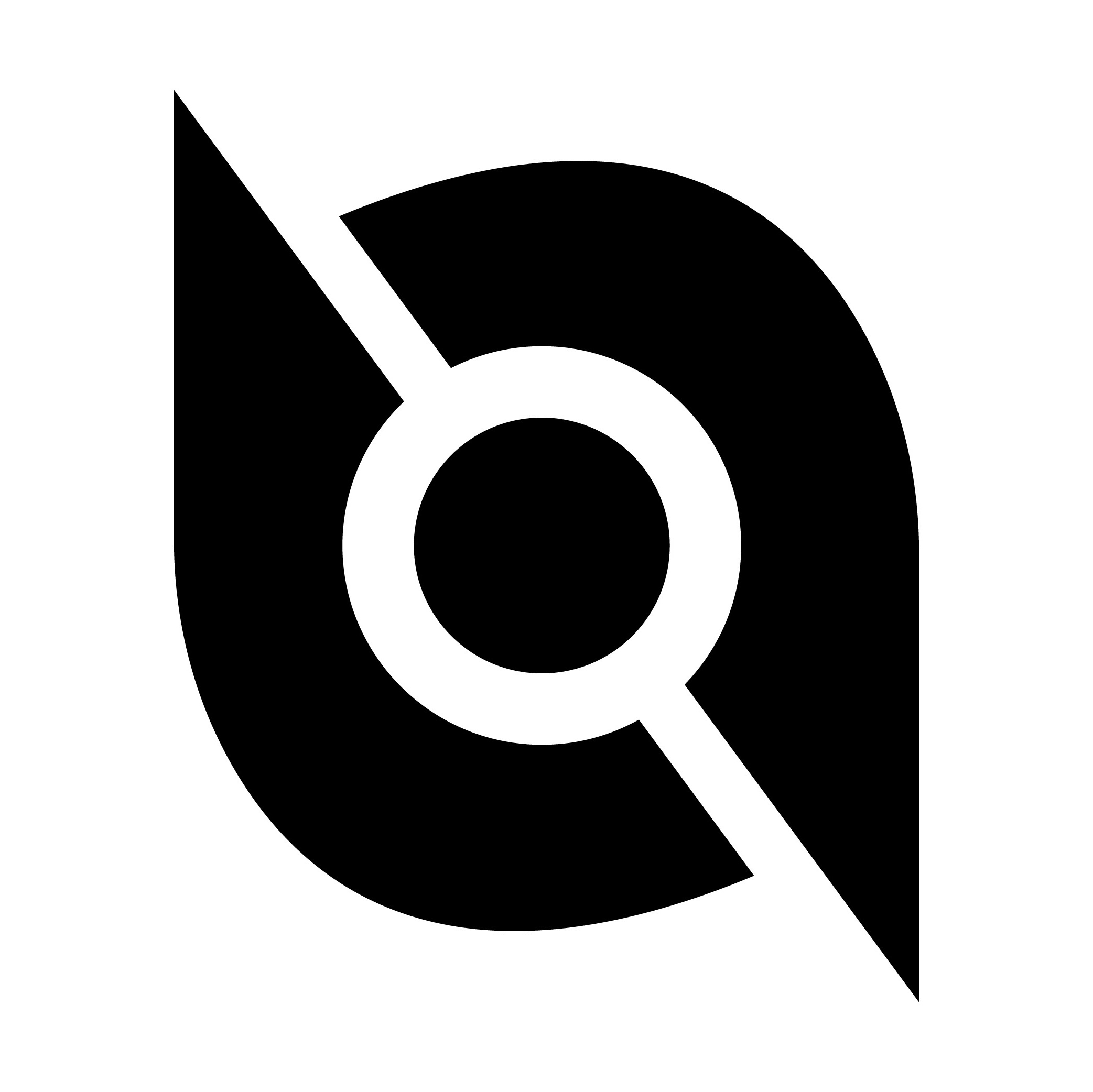 The logo is made up of a middle circle representing the financial institutions whose capital is derived from security investments shown in the outer areas. It was created soon after the Stock Exchange of Singapore was incorporated in May 1973 when the Stock Exchange of Malaysia and Singapore could no longer continue after the Malaysian government decided to discontinue the interchangeability of currency between Singapore and Malaysia.
The design beat over 500 entries in a public competition which sought for a logo that was "functional, have public appeal and should reflect the various functions of the Exchange". Its creator, a 35-year-old adman Jimmy Lim, received $750 for his effort.
The logo underwent some changes in 1987.
References

Lee, Georgie. "Course to guide you towards greater profits." Business Times, 31 December 1973, 12.
"Shriro organises design contest for new SES logo." Business Times, 5 May 1990, 3.
"Stock Exchange of Singapore Ltd. invites the public to participate in its logo competition." New Nation, 11 October 1973, 3.