Choa Chu Kang Town Council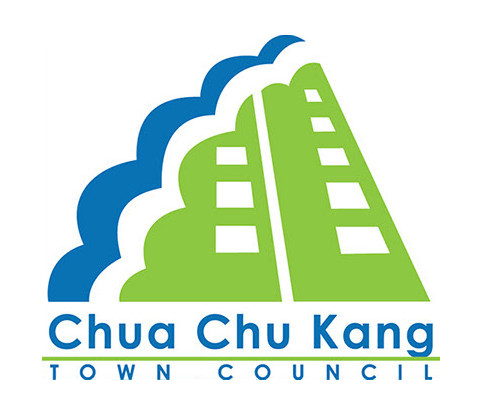 Logo for a managing body in charge of Bukit Gombak, Chua Chu Kang, Keat Hong, Nanyang and Hong Kah
| | |
| --- | --- |
| Designer | |
| Client | Choa Chu Kang Town Council |
| Year | 2012 |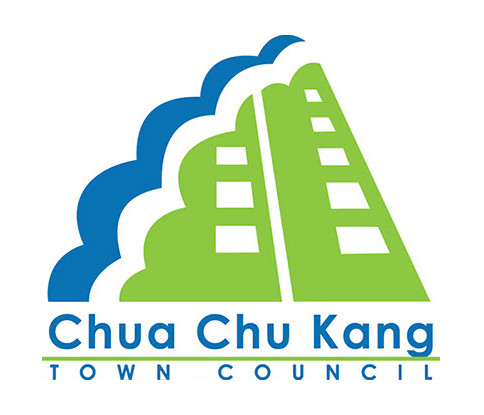 The logo's green portion is in the shape of a tree symbolising how the town of Chua Chu Kang Town has a green and beautiful living environment. The inset of the trees represents windows and the flats, showcasing the refreshing balance between the urban residential areas and the natural environment. The blue portion depicts the skyline and signifies the unity of the community under one roof.
The design was originally created for Hong Kah Town Council in 1990. It was the winner of a contest organised for residents of the town and a total of 12 entries were received.
Following the 2011 general elections, the town council was renamed to Chua Chu Kang Town Council. The new committee kept the original logo but updated its colours to Pantone shades. The name on the logo was also changed.
| | |
| --- | --- |
| References | "Logos to boost town councils' image." The Straits Times. 20 February, 1991, 21. |