NTUC Comfort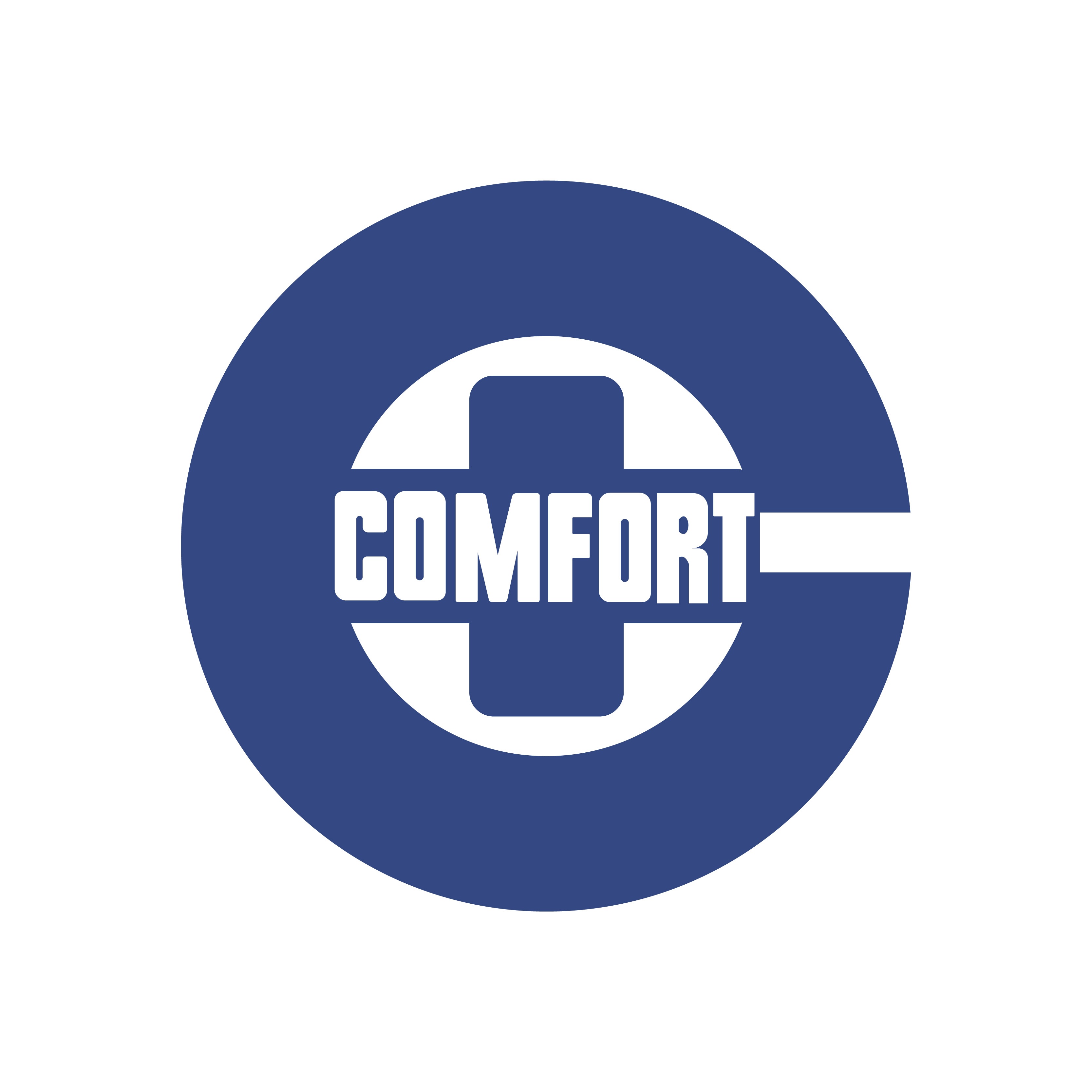 Logo for a transport co-operative under the National Trades Union Congress
| | |
| --- | --- |
| Designer | |
| Client | National Trades Union Congress |
| Year | 1975 |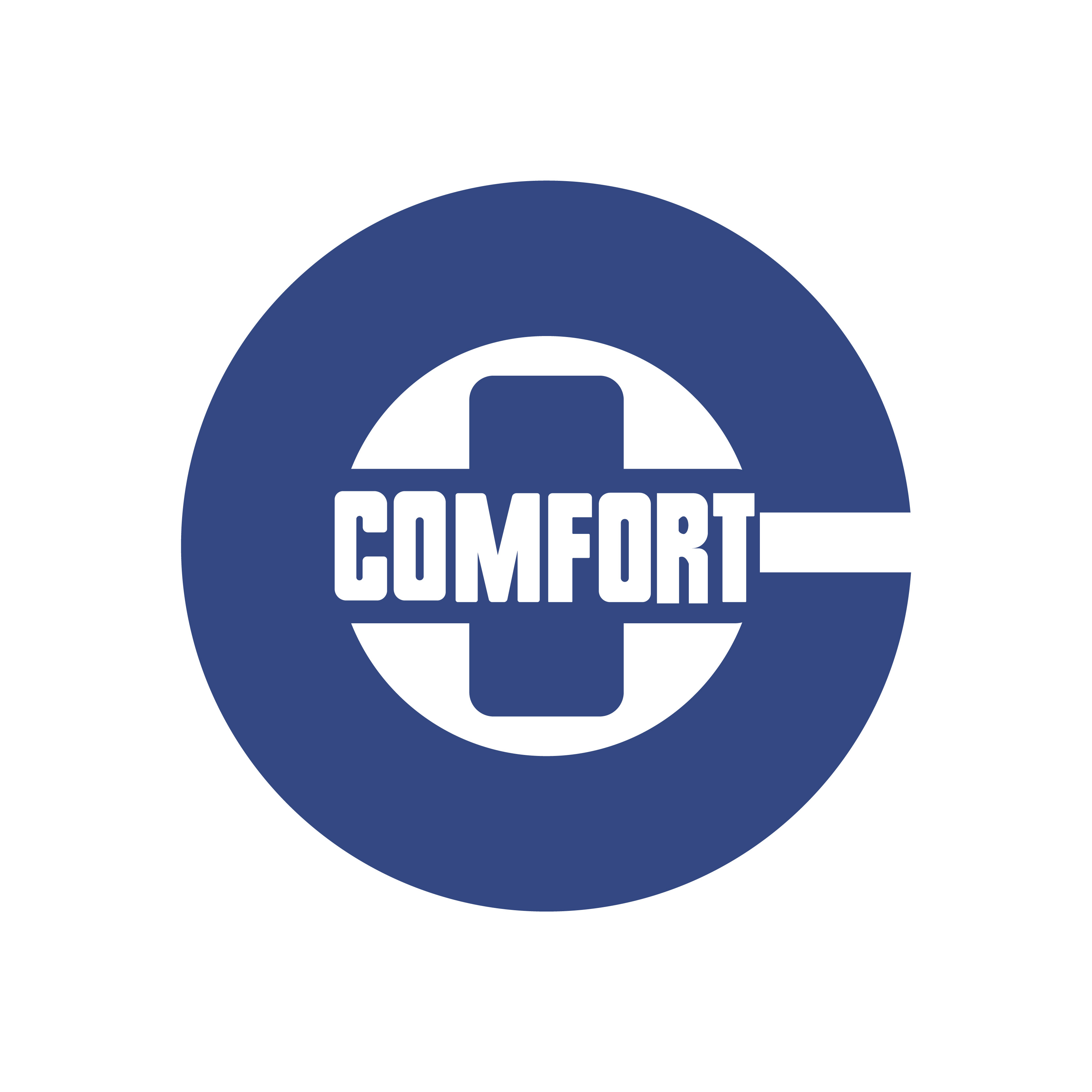 The wheel-shaped design is structured by the initials of its parent company, National Trades Union Congress (NTUC). Its C-shaped perimeter represents the smooth and uninterrupted flow between the suburban and the city. The name "Comfort" is placed in the middle to indicate it is the transport co-operative under NTUC.
In 1981, the logo was extended into a new scheme for NTUC Comfort's taxis. They came in a light blue body with a bold, wide dark blue band on both sides. Accompanying the bands were the letters NTUC emblazoned in italics and the Comfort logo.
After 12 years, the logo was updatedas part of an initiative to develop a corporate identity manual for the company.
References

"Progress and innovation in Comfort." Comfort News, January 1988, 2.
"Read and ride in Comfort." New Nation, 13 January 1981, 2.