Ministry of Community Development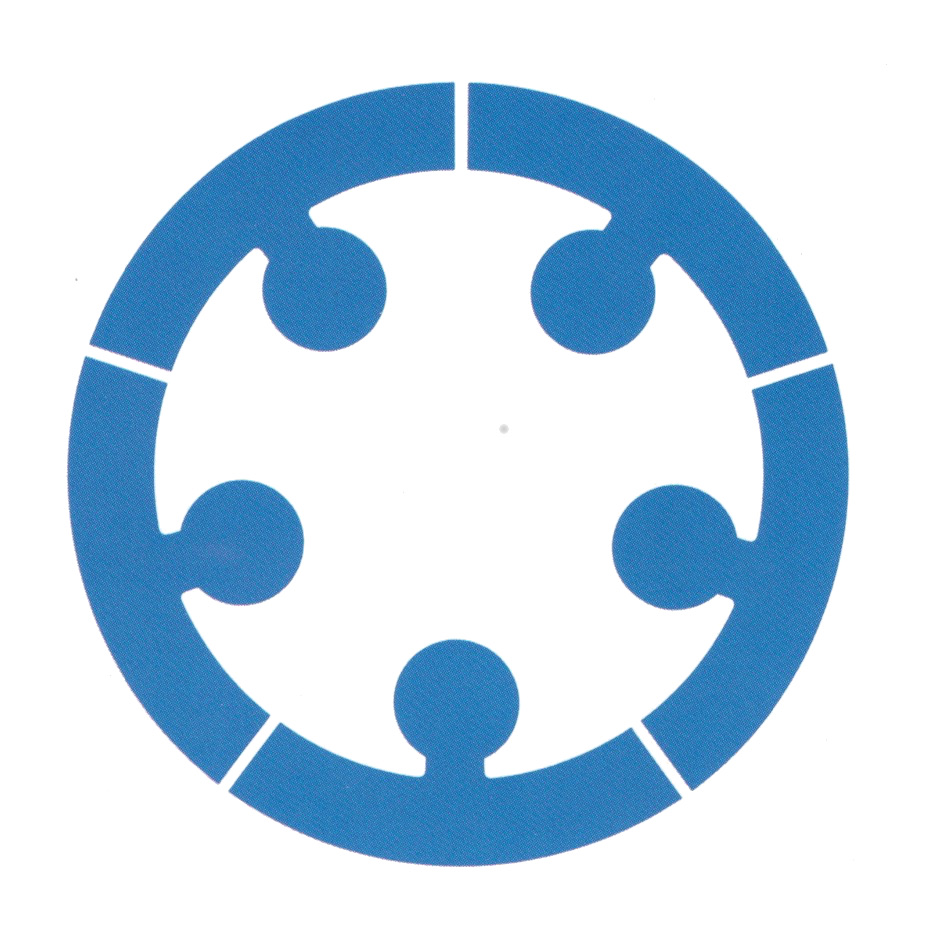 | | |
| --- | --- |
| Designer | |
| Client | Ministry of Community Development |
| Year | 1987 |
Consisting of human figures with outstretched arms linked in a circle, this logo symbolised the unity among Singaporeans striving to realise common values and ideals. The colour blue was chosen because it was commonly used by the ministry for its vehicles and signboards.
The ministry was formed in 1985 by bringing together four entities: the Ministry of Social Affairs; the Cultural Affairs Division of the then Ministry of Culture; and the Citizens' Consultative Committee and Residents' Committee Secretariats then under the Prime Minister's Office.
In 2000, the logo was replaced when the ministry was renamed the Ministry of Community Development Youth and Sports.
References

"Ministry unveils its unity logo." The Straits Times, 16 April, 1987, 19.
Soriano, L. "Go for a better showing in sports." The Straits Times, 1 April, 2000, 88.