Raffles Institution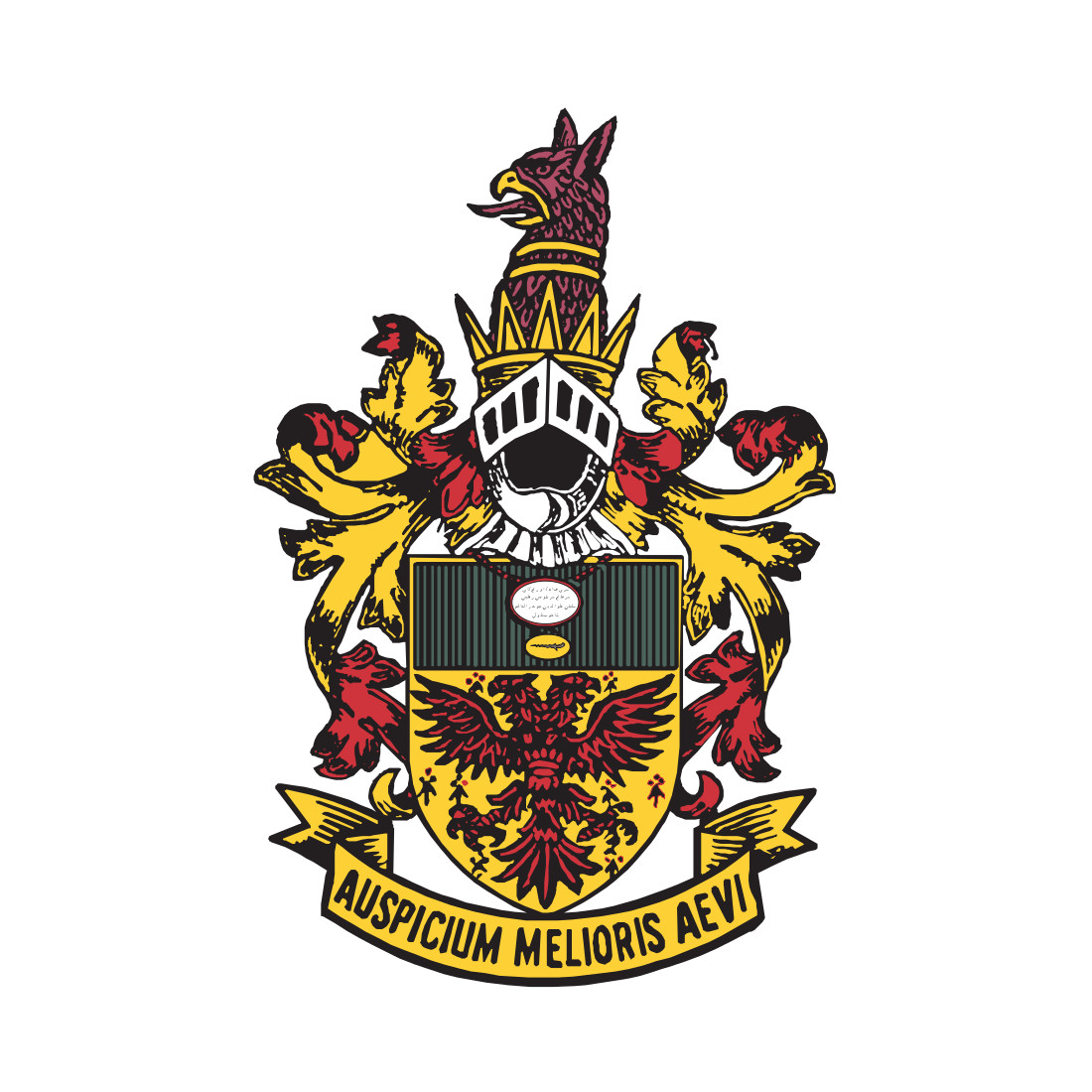 Crest of Singapore's oldest educational institution founded in 1823
| | |
| --- | --- |
| Designer | Philip Liau,Wong Suan Shee,Lee Suan Hiang |
| Client | Raffles Institution |
| Year | 1966 |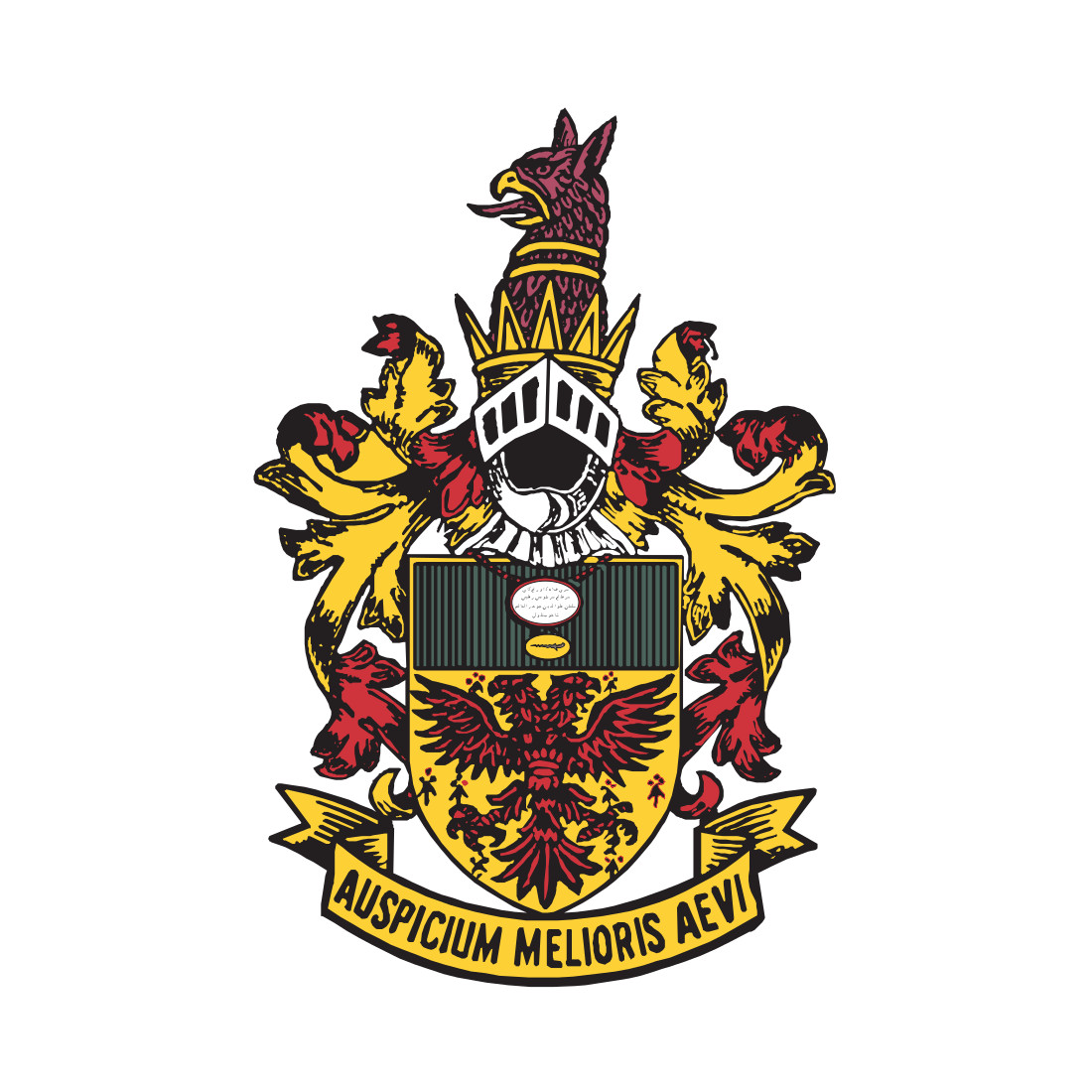 The crest of Raffles Institution is based on the coat of arms of its British founder, Sir Stamford Raffles, which prominently features a double-headed eagle and the gryphon.
The details of the crest design has evolved over the years, most notably in 1966 when headmaster and former art teacher Philip Liau joined the school. He called upon Wong Suan Shee and Lee Suan Hiang who were teacher-in-charge and chairman of the Art Club then to bring the crest "back to its origins".
It led to this design, which has a more prominent helmet of a knight, ermine tails and ivy leaves. Over the years, the crest has largely remained the same with slight modifications in colour and printing styles.