People's Action Party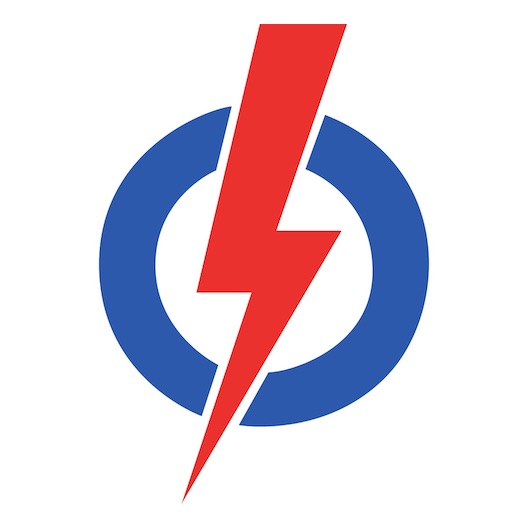 Logo of a Singapore political party
| | |
| --- | --- |
| Designer | |
| Client | People's Action Party |
| Year | 1955 |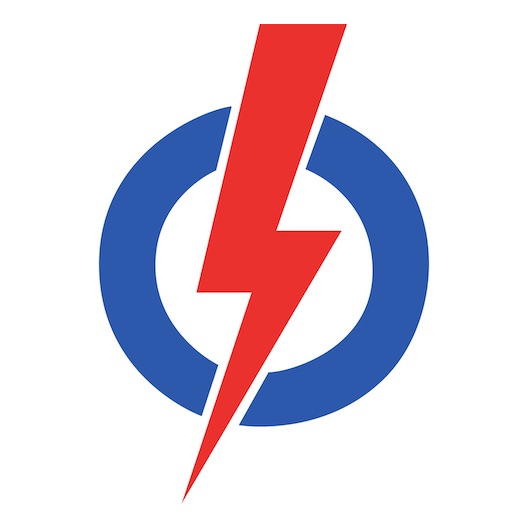 A flash of red lightning in a blue circle is set against a white background. The lightning stands for action, while the red symbolises courage. The circle represents the unity of the people and its blue colour signals faith in it. The white stands for honesty and purity, and it is the colour of the white-on-white uniform of the party's members.
When the symbol was first unveiled in February 1955, over two months after it was established to fight for Singapore's independence from British rule, The Straits Times noted its similarity to Britain's right-wing fascists group led by Sir Oswald Mosley. The group also had a flash and circle, but it was in black-and-white and the lightning stayed within its circle.
People's Action Party (PAP) leader, Lee Kuan Yew, said it was just a coincidence and the party were not fascists. He clarified that the idea of the circle came from the Olympics symbol, while the similar slant of the lightning was an inevitable product of a "right-handed man".