Singapore Teachers' Union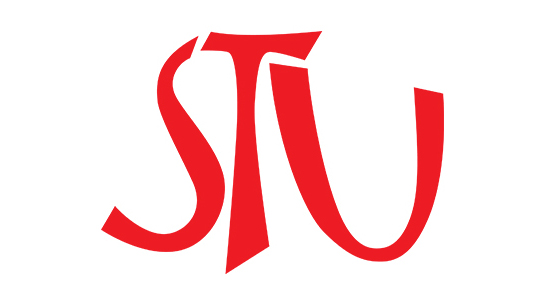 Redesigned logo for a union set up for teachers in Singapore
| | |
| --- | --- |
| Designer | Loh Khee Yew |
| Client | Singapore Teachers' Union |
| Year | 1971 |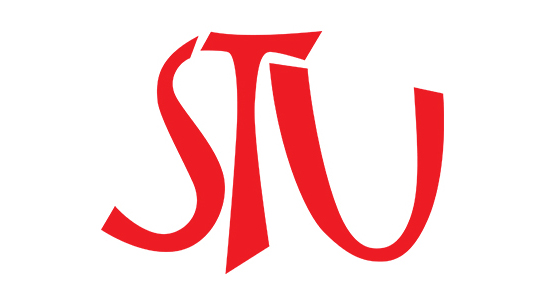 The logo consists of the initials of the union, STU, rendered in a typeface that is aimed at "projecting a feeling of nobility and scholarship in the teaching profession."
The design departed from the union's first logo created in 1946 which featured a torch symbolising knowledge and brotherhood. It was the winning entry of a logo competition launched in August 1971 as part of a larger effort to modernise the union in the 1970s. The STU sought a new emblem that would project it as "a dynamic and progressive organisation".
Of the 25 entries received, the design by Mr Loh Khee Yew stood out from the others as it did not use symbolism. The art teacher at the Baharuddin Vocational Institute, felt it would be cliche to use symbols associated with teaching, such as the mortar board, torch and book. It would also overwhelm the letters of the union.
His design was picked as the winner by a panel of three judges from the Advertisers' Association and he won a $500 prize.