Singapore Paediatric Society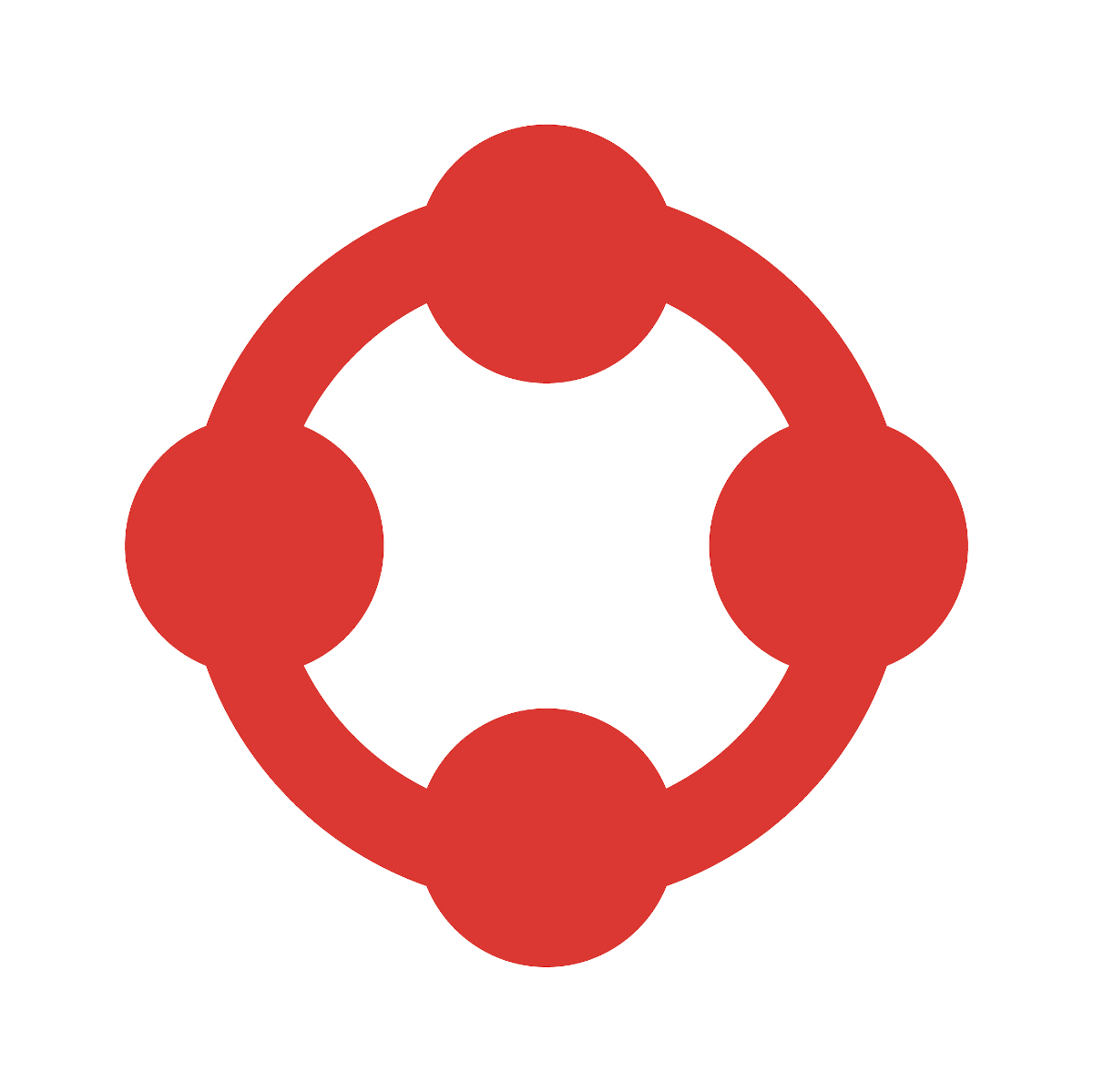 A redesigned logo for a medical society promoting child health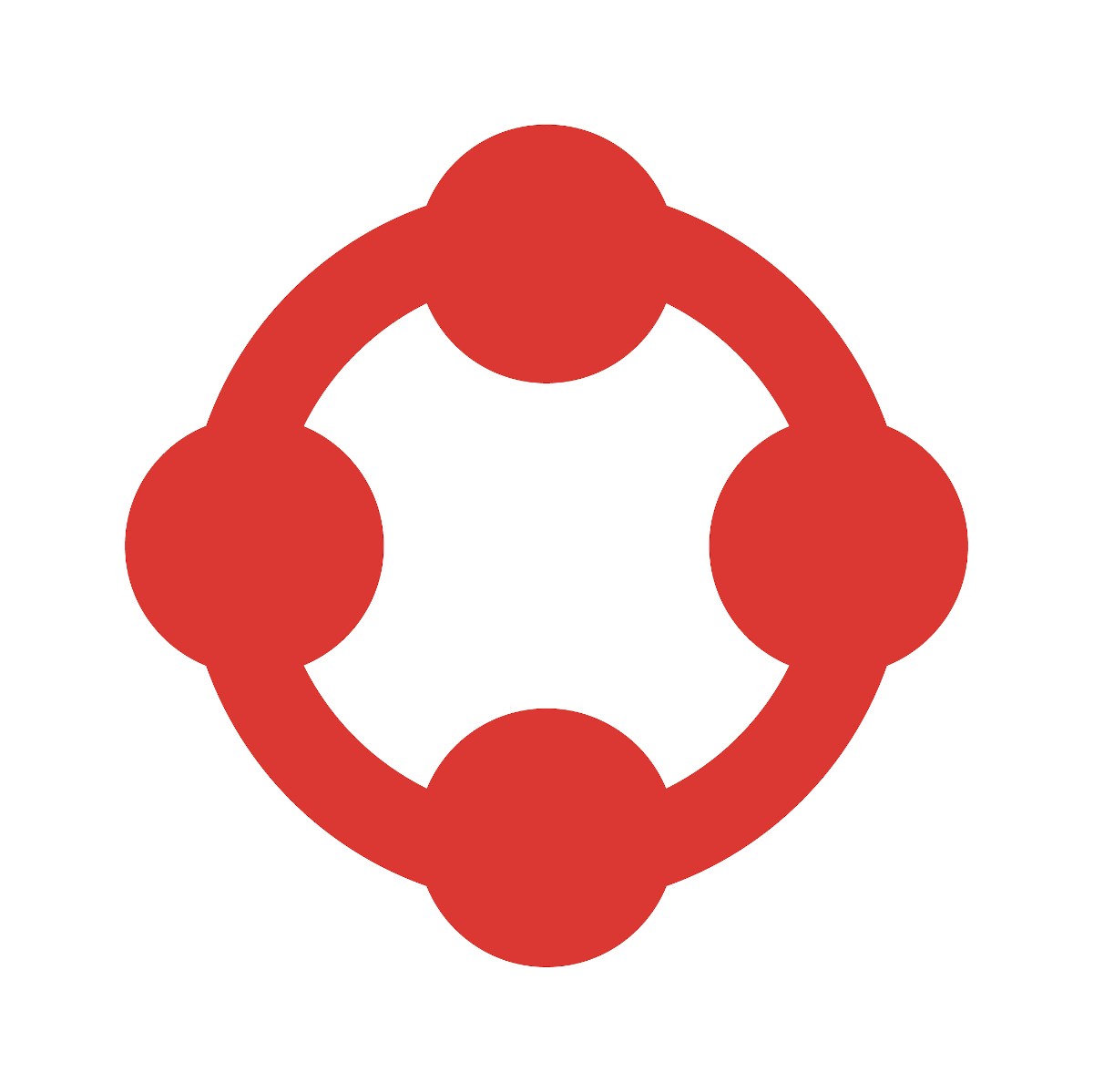 This logo consists of a circle with four dots was adopted by the Singapore Paediatric Society as its new logo in 1979.
According to its designer William Lee, while the circle is a universal symbol, the four dots can be read in a variety of ways. They each represent one Singapore's four major races, Chinese Malay, Indian and Others. The can also be read as four healthy children having fun together, and the ends of a cross symbolising safety and protection. The dots can also be seen as the earth rotating around the sun or the four seasons, a metaphor of how one cares for children day and night. Finally, Lee also realised it resembled a children's rattler after coming up with the design.
The logo was originally commissioned for an international convention organised by the society in Singapore. "Today's Children, Tomorrow's Nation" was held on 20 May 1979 at the RELC auditorium. The society was founded in 1952 to promote child health.