GM Garden Coffee House (喜燕花園咖啡座)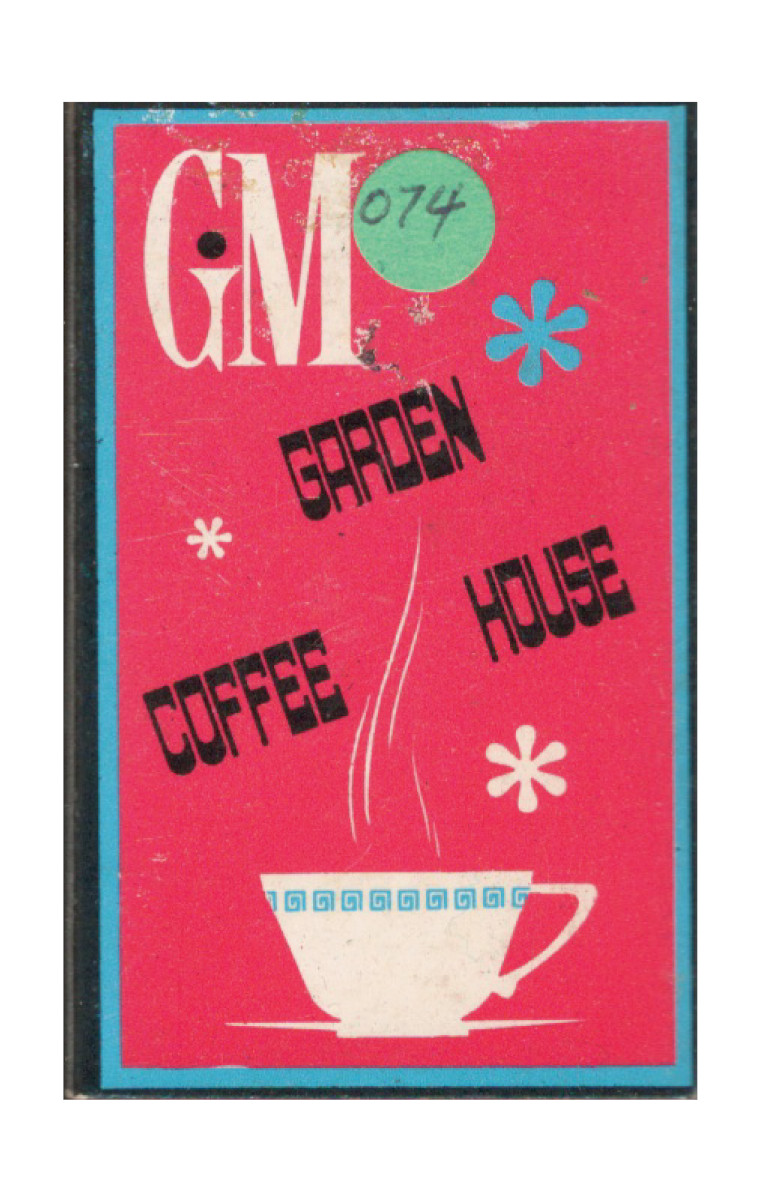 Matchbox of a coffee house that was part of the "Big Three" inside Golden Mile Shopping Centre
| | |
| --- | --- |
| Designer | |
| Client | Golden Mile Restaurant Cabaret and Nite-Club Pte Ltd |
| Year | 1970s |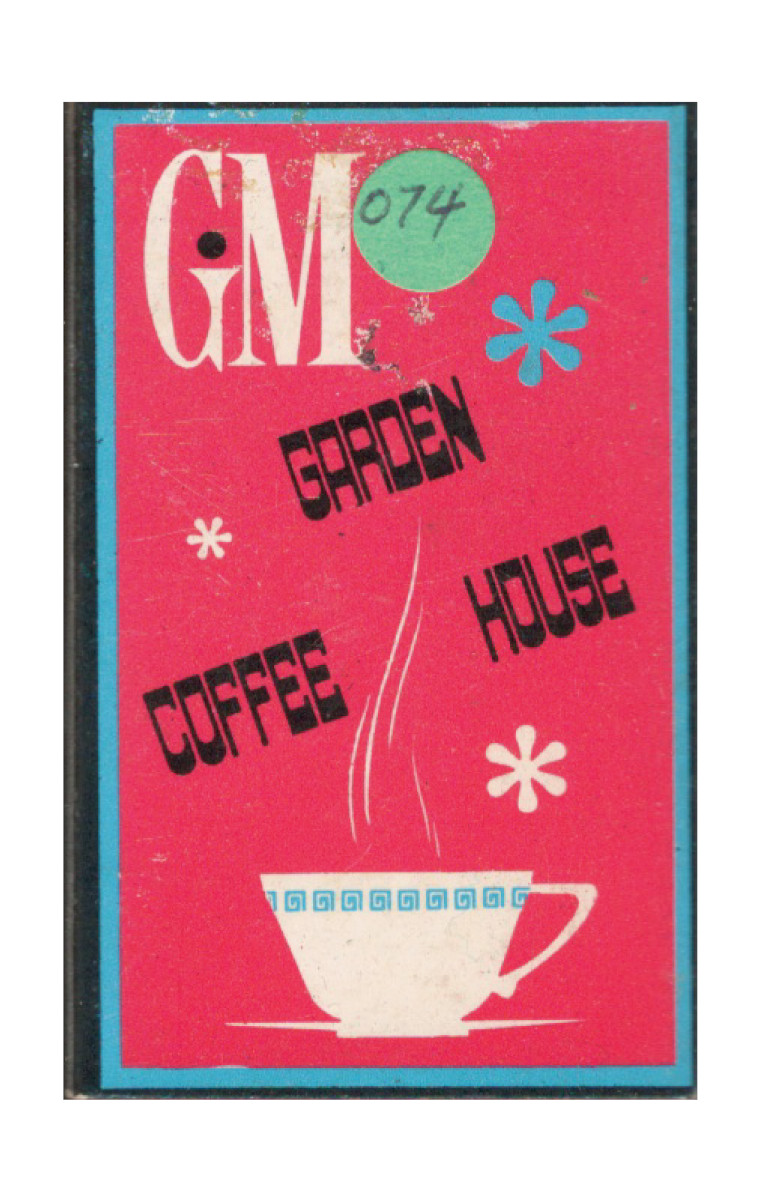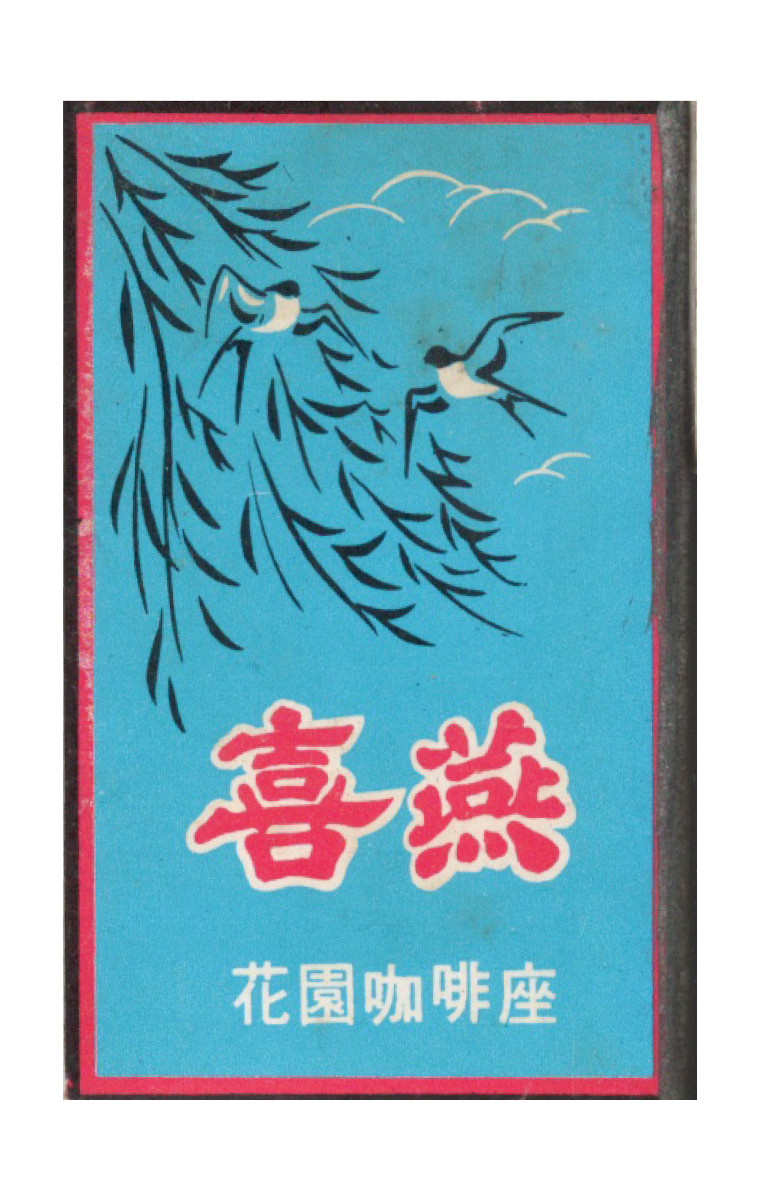 Golden Maid Cocktail Lounge was part of a business of three catering and entertainment establishments inside Golden Mile Shopping Centre. Together with Golden Mile Restaurant, Cabaret/Nite-Club and G.M. Garden Coffee House, the trio were dubbed as the "Big Three". While the restaurant and cocktail lounge were located on the first floor of the complex, the L-shape coffee house was on the ground floor.
The coffee house had a capacity of 150 people and was opened around the clock. It offers Kajang satay as a specialty.
The company was owned by a company chaired by Loong Yoke-Phin, who is said to have been long associated with such businesses.
Collection of Yeo Hong Eng