Youth Commemorative Stamps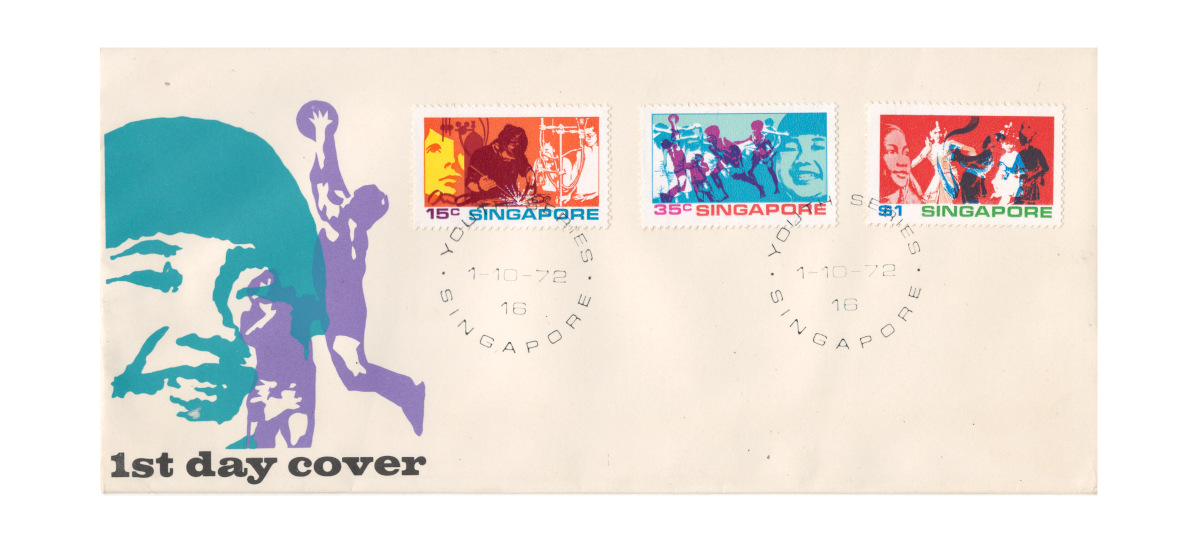 First day cover for a set of stamps commemorating the youth of Singapore
| | |
| --- | --- |
| Designer | |
| Client | General Post Office, Singapore |
| Year | 1972 |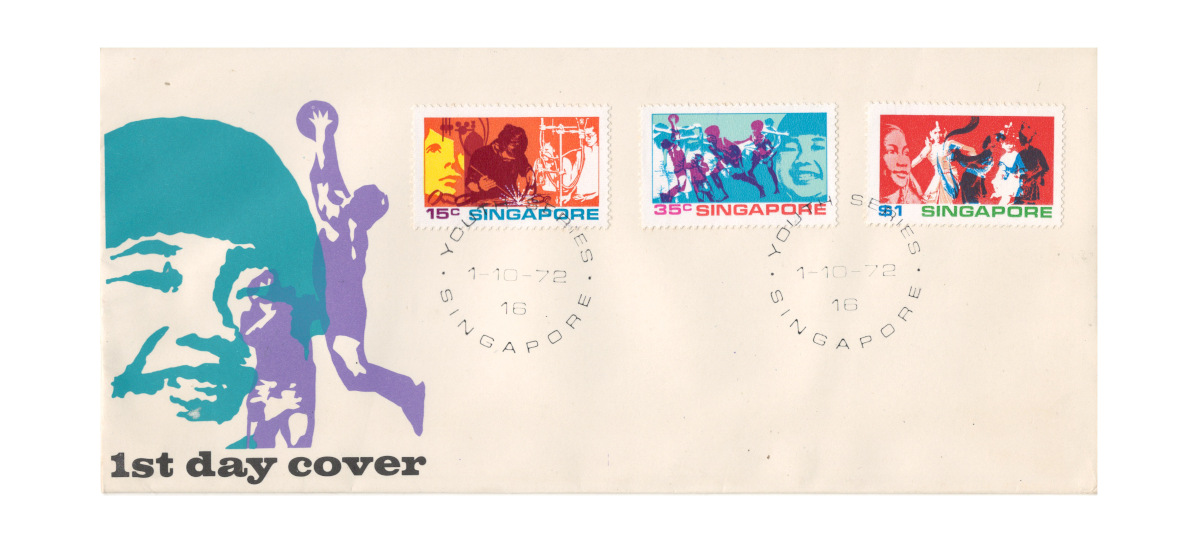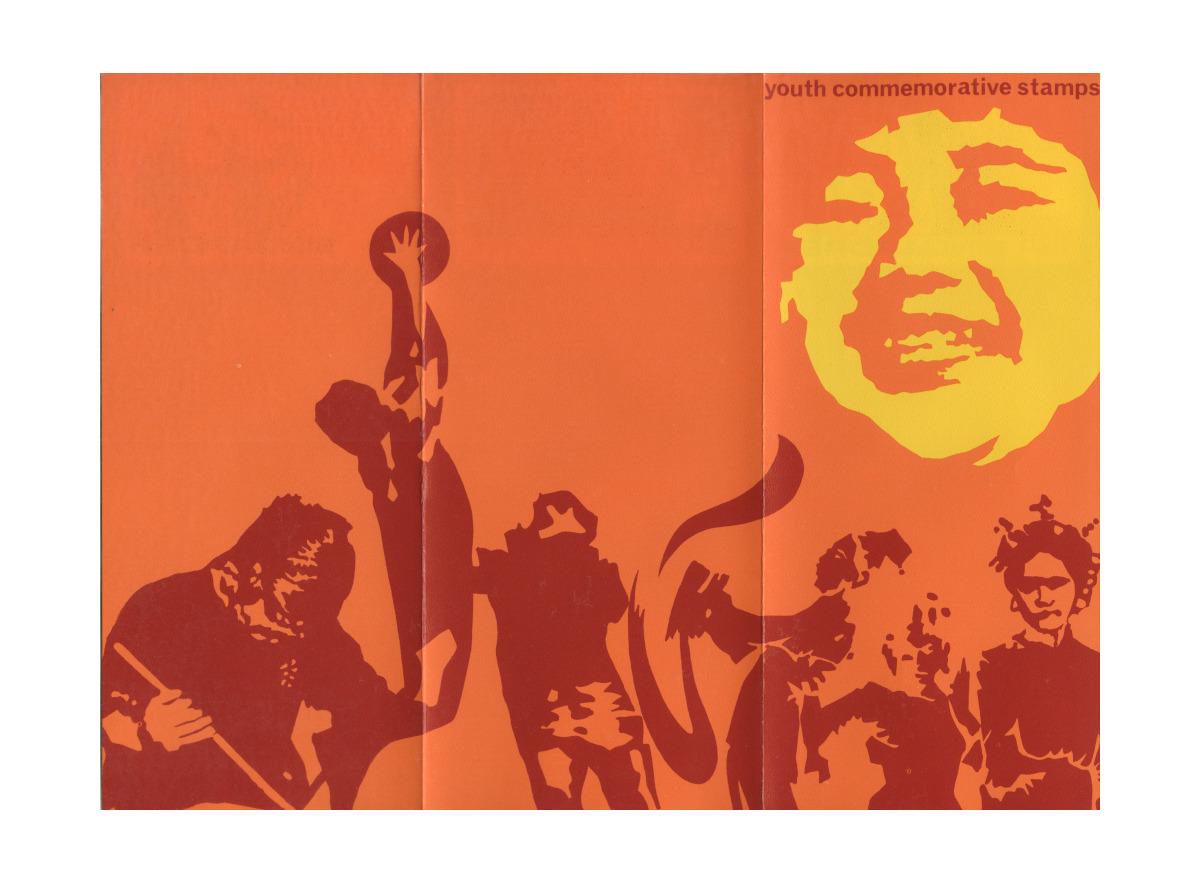 Printer: Kultura Hungarian Trading Co.
A series of stamps commemorating the youth of Singapore, which made up more than half of Singapore's population in mid-1970. They were regarded as an important human resource for moulding to meet Singapore's future challenges.
The stamps featured youth engaging in science and technology, extracurricular activities such as sports and culture. These reflected the goals of a nation seeking to industrialise and create a rugged society beyond one well-versed in books.