預防傷寒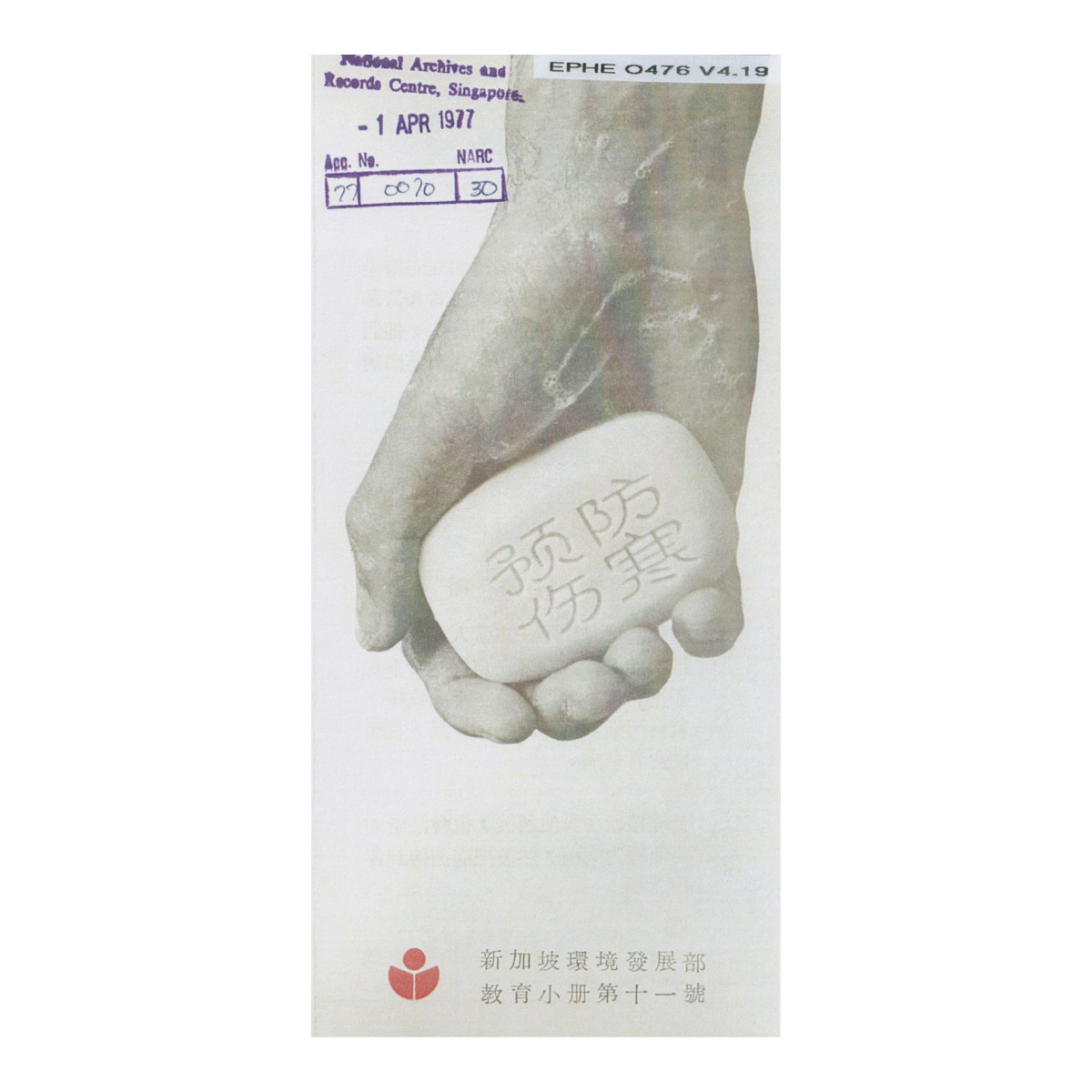 Pamphlet from an anti-typhoid run by the government
| | |
| --- | --- |
| Designer | |
| Client | Ministry of the Environment |
| Year | 1977 |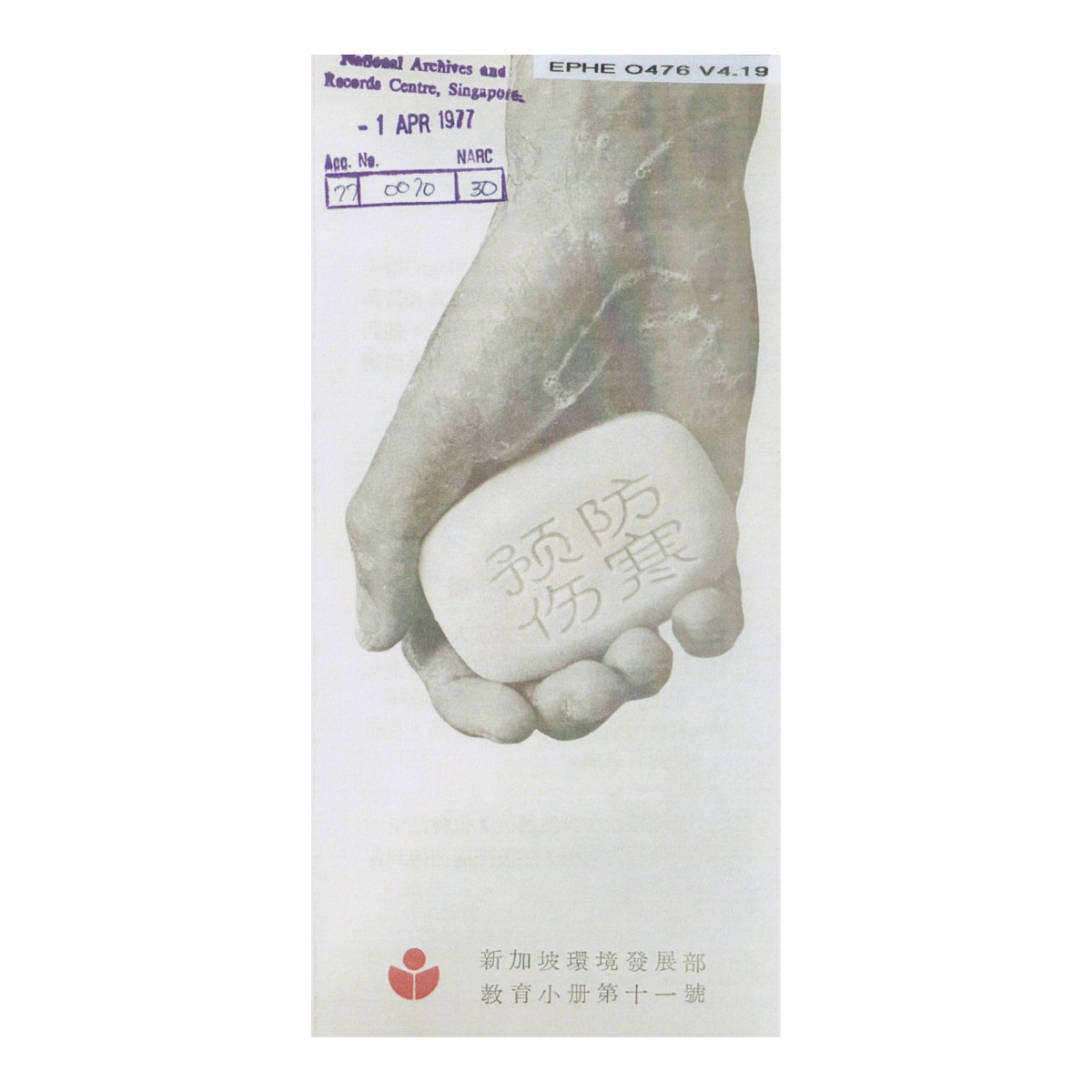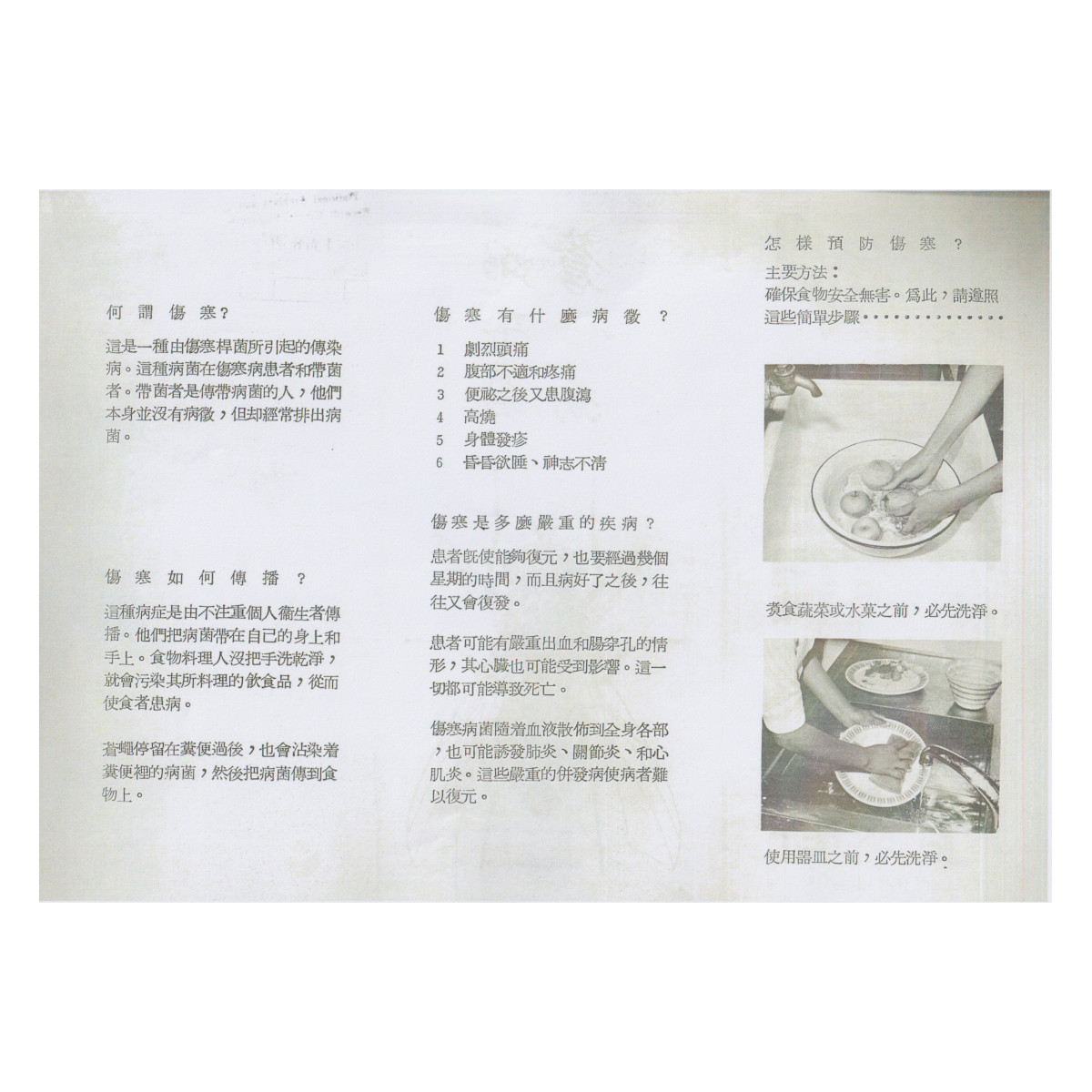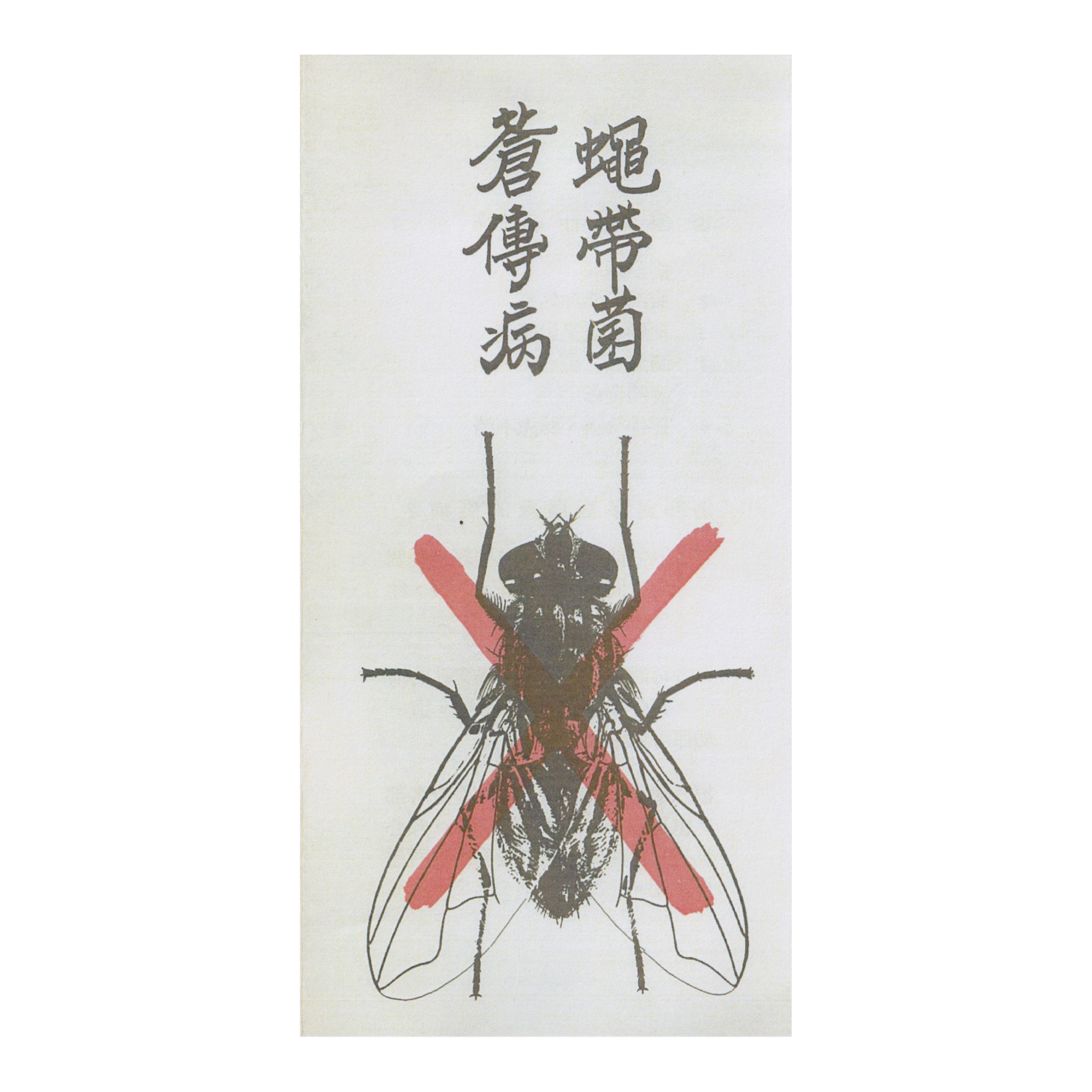 Typhoid was once a common food-borne disease in Singapore. There were about 200 cases annually and cases doubled in the mid-1970s. According to the health ministry, this was attributed to the unhygenic ways of food handlers.
As part of a anti-typhoid drive launched in the 1970s, Singapore's Ministry of the Environment launched this anti-typhoid pamphlet. It offered food handlers information about the disease and tips on how to prevent it with proper washing methods. The design also called out houseflies as a carrier of the disease. Besides the education campaign, other measures included screening and inoculating hawkers against typhoid.
The pamphlet was printed in the four official languages, including English, Chinese, Malay and Tamil.