Singapore Sports Council (1994–2014)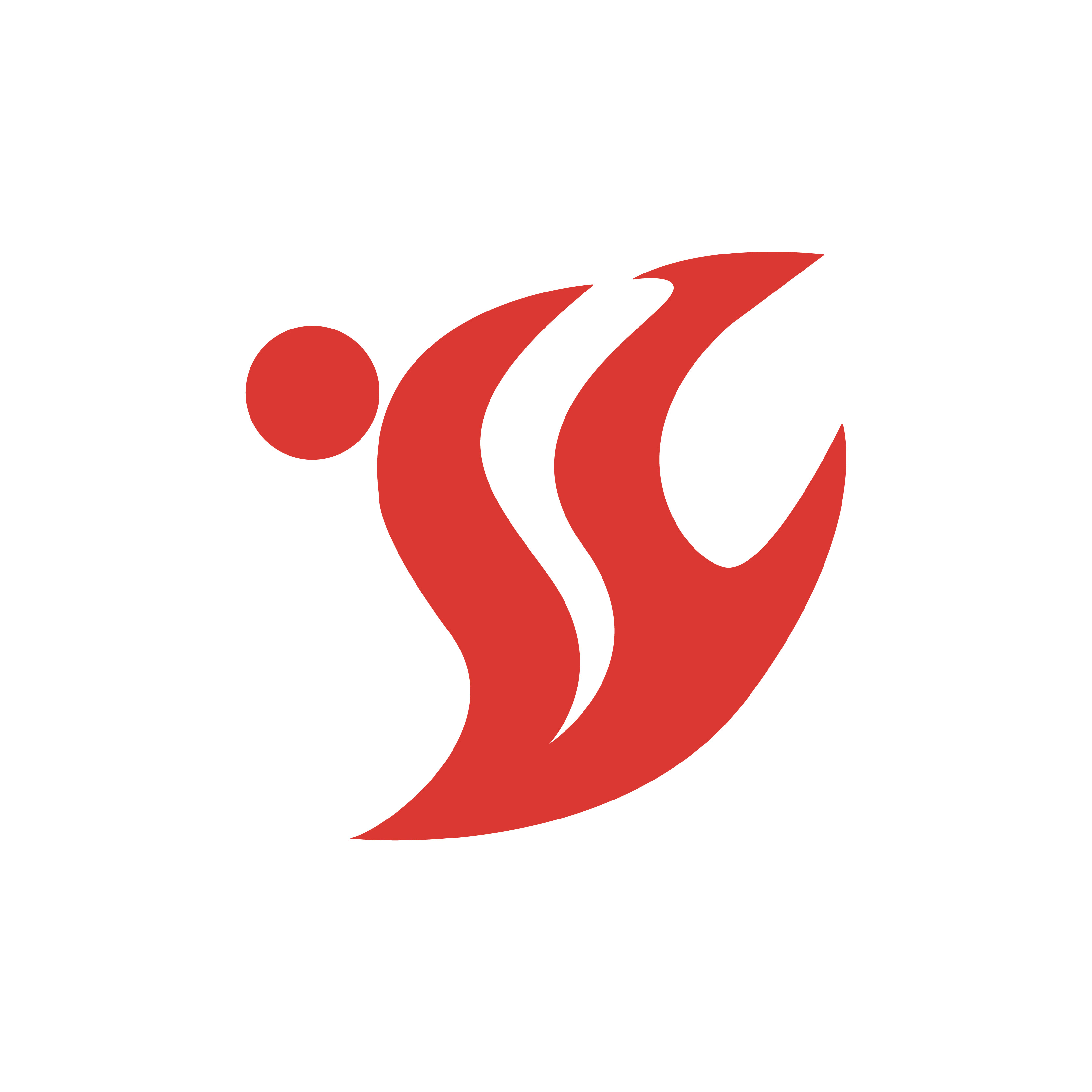 Redesigned logo for a government agency that promotes sports
| | |
| --- | --- |
| Designer | Alan Yap Kai Leong |
| Client | Singapore Sports Council |
| Year | 1994 |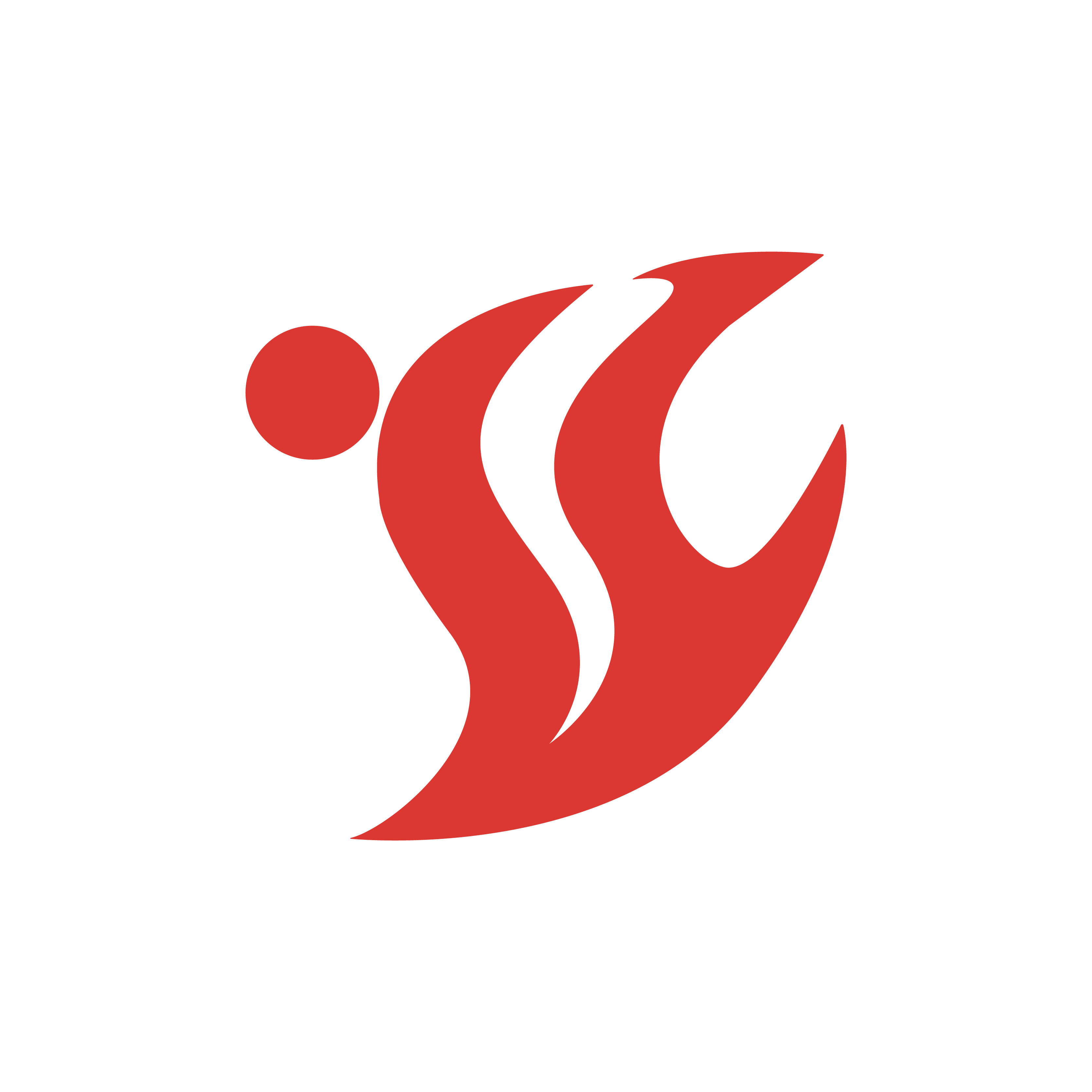 The logo turns the initials of the Singapore Sports Council into a flame with a figure poised for take-off which symbolises physical prowess and a competitive spirit. It comes in the red and white colours of the national flag.
It was a winner of a competition organised by the council. The logo's creator, then 24-year-old freelance graphic designer Alan Yap Kai Leong, reportedly spent less than 30 minutes on the design. He received $10,000 for his efforts.
The logo replaced an earlier 1974 design. In 2014, this redesigned logo was replaced when the agency was renamed Sport Singapore.