Jurong-Clementi Town Council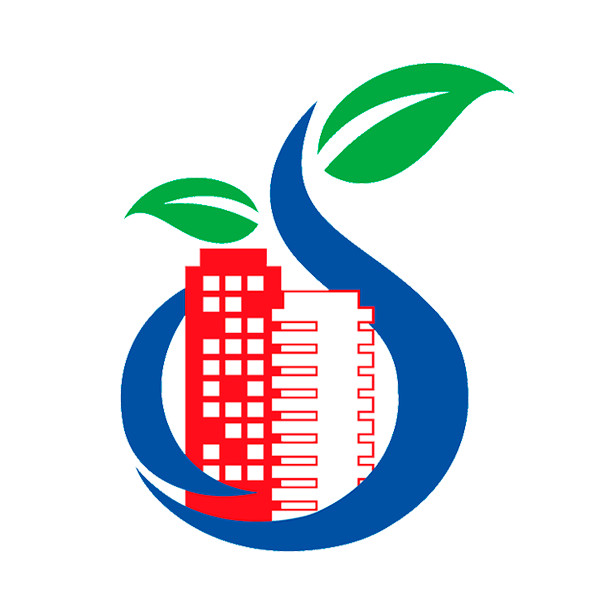 Logo for a managing body in charge of Bukit Batok, Bukit Batok East, Clementi, Jurong Central, Jurong Spring, Taman Jurong and Yuhua
| | |
| --- | --- |
| Designer | Tan Tong Wee |
| Client | Jurong-Clementi Town Council |
| Year | 2017 |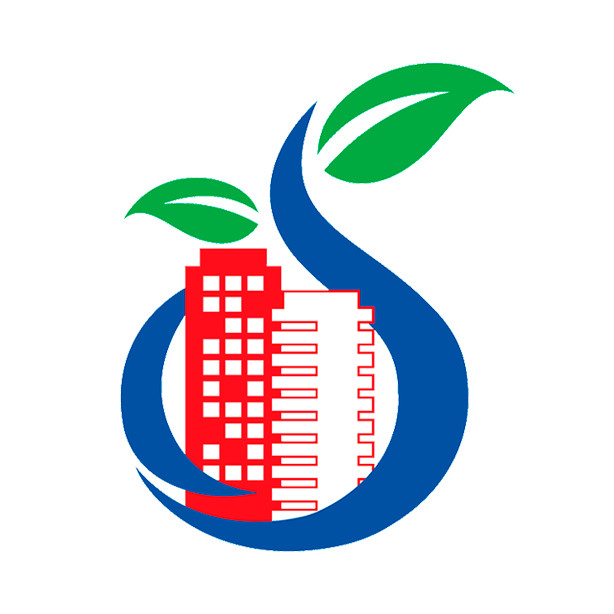 The design features a water droplet that looks like the initials of the town council, 'J' and 'C'. Together with the two leaves, the elements represented the clean and green environment the town council works to achieve. There are also two buildings that signify the residents living together harmoniously.
Tan Tong Wee was then an engineering student at the National University of Singapore. His original design had more colours but was eventually reduced to three. For his efforts, he won $1,000.
The logo redesign was spurred by the town council being renamed Jurong-Clementi Town Council after the 2015 general elections. In August 2016, it launched a logo design competition with a "wish list" of items. They included a design that showed the united of the seven divisions under its care, the conducive environment maintained by the council and that all residents played a part. According to the town council, these were also the very reasons why the previous logo no longer worked.
The competition was open to all residents and students.