Public Utilities Board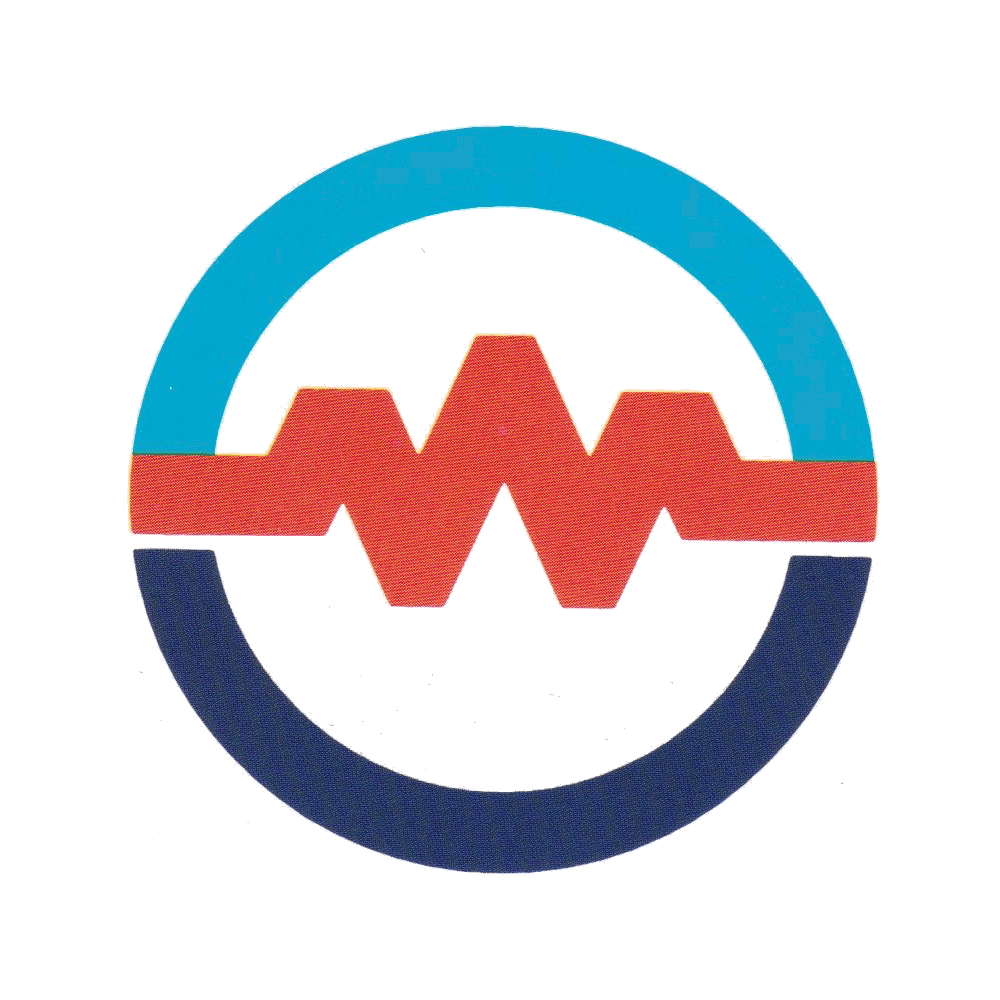 A 1970s logo redesign for an agency supplying power, gas and water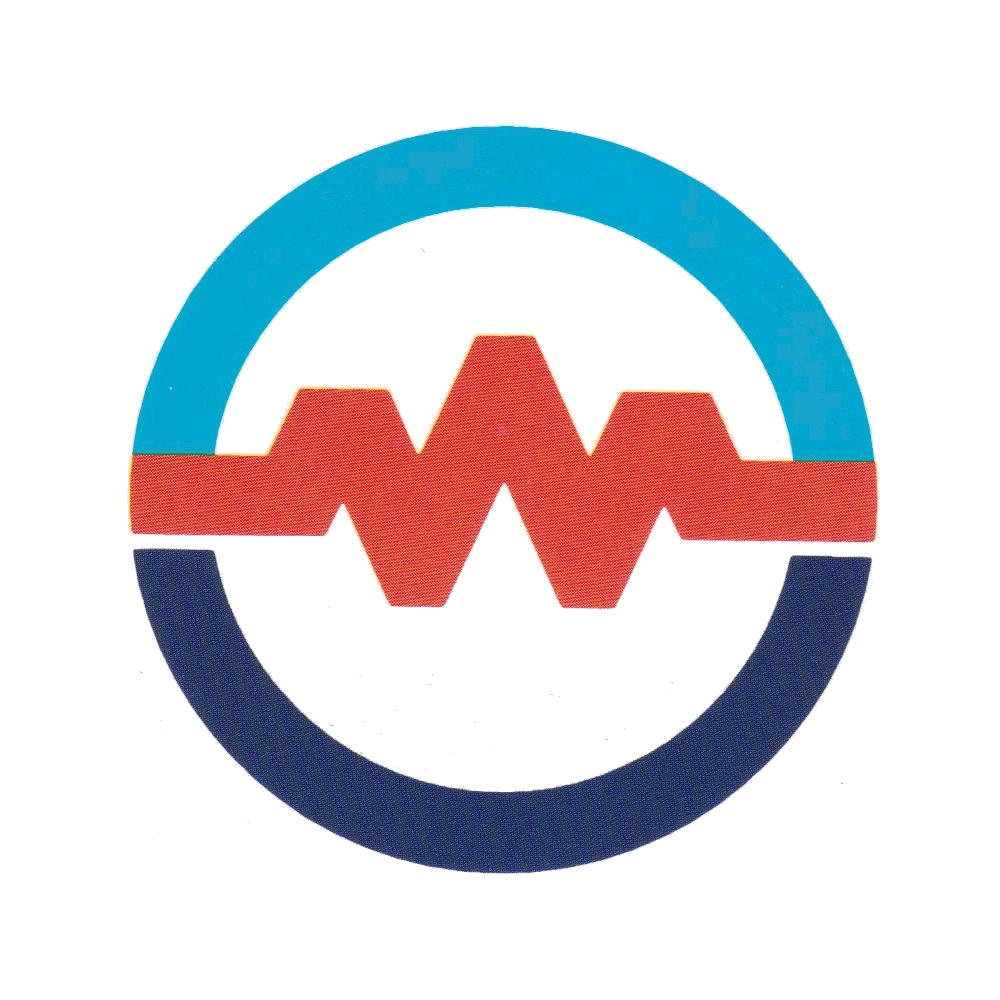 This logo replaced an earlier design for the government board that took charge of thee country's supply of water, electricity and gas supplies since 1963.
The circular shape signifies the 24-hour service rendered by the board. The light blue upper semi-circle depicts gas service, the continuing efforts to meet rising water demand is emphasised by the dark blue lower semi-circle; the centre red jagged line represents the flow of electricity.
In 2001, PUB was transferred out of the Ministry of Trade and Industry and became a statutory board under what was then known as the Ministry of Environment.