Prima Tower Revolving Restaurant (百齡麥旋轉酒樓)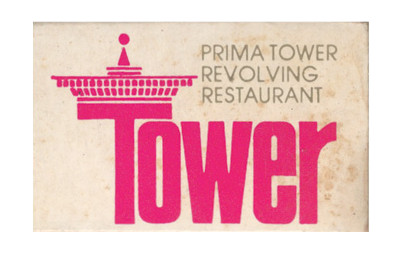 Matchbox of a revolving Chinese restaurant
| | |
| --- | --- |
| Designer | |
| Client | Prima Tower Revolving Restaurant (百齡麥旋轉酒樓) |
| Year | 1970s |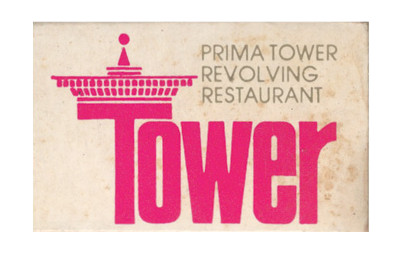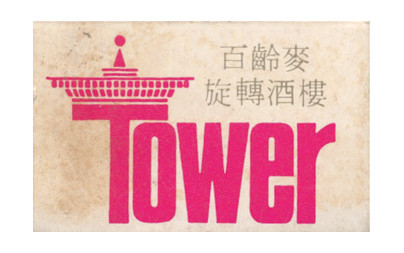 Dimensions: 36 x 56 x 8 mm
Singapore's second revolving Chinese restaurant opened in 1977, offering views of the Keppel Harbour. Perched above massive grain silos to a height of 60-metres above ground, belonged to its parent company, the flour millers Prima Ltd. One revolution made by the restaurant reportedly took more than an hour.
The restaurant would had been Singapore's first revolving restaurant, however, complications over approval of construction and other issues led to a nine-year delay. The first revolving restaurant in Singapore was the Top of the M on the 40th floor of the Mandarin Hotel.
In 2020, the restaurant announced its closure due to the Covid-19 pandemic.
Collection of Yeo Hong Eng