Timber Industry Board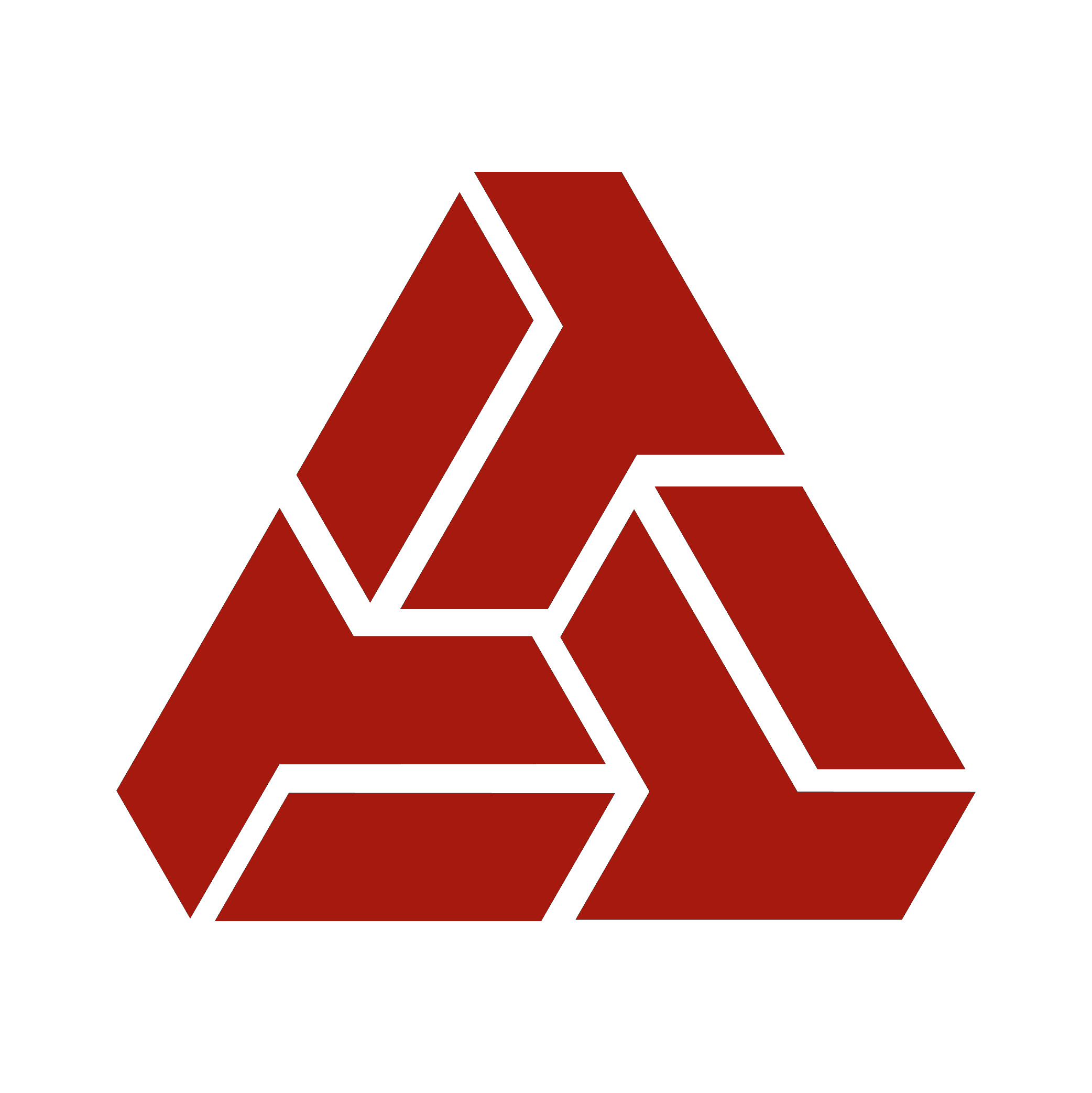 Logo for a national agency to oversee the timber trade and industry in Singapore
| | |
| --- | --- |
| Designer | Ng Keng Seng (黃庆生) |
| Client | Ministry of Finance |
| Year | 1974 |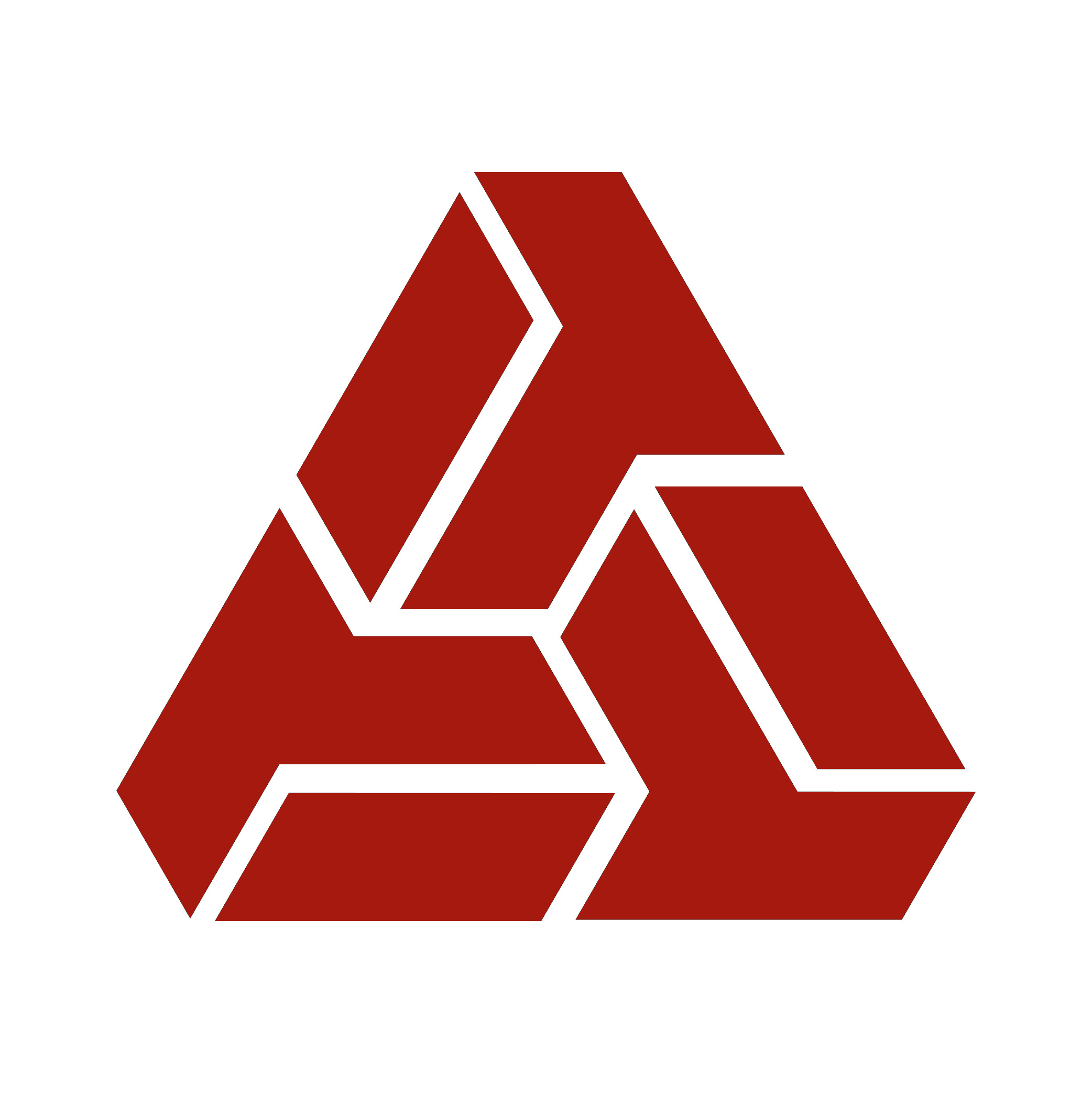 This logo was for a national body setup in 1973 to promote, control and arbitrate on matters relating to Singapore's timber trade and industry. Timber and wood then ranked among the top 10 principal exports of the country.
The design is a triangular shape formed from a tessellation of a 'T'-like symbol.
It was the winner of a competition that received 247 entries from 135 participants. National serviceman Ng Keng Seng's design won him a cash prize of $1,000. He was a Baharuddin Vocational Institute graduate. Two consolation prizes of $100 each were also presented to Jimmy Lim and Lim Leong Seng.
In 1983, the board was merged with the Department of Trade to form the Trade Development Board.