Citizens' Consultative Committees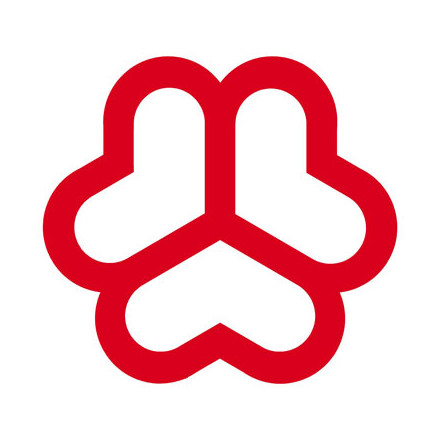 Logo for a public community organisation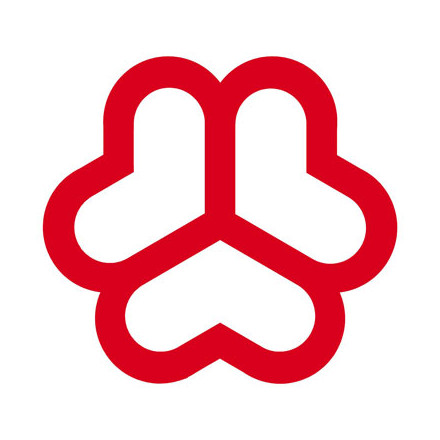 Made up of three hearts representing the Government, the people and the Citizens' Consultative Committees (CCC), the logo replaced an "outdated" design. The previous logo had an outline of the Singapore island with four arrows pointing in different directions, which was encircled with the name of the CCC in Singapore's four official languages.
The redesign sparked a controversy as it resembled the stylised shammock leaf logo of St Patrick's School, whose three hearts represent the Father, the Son and the Holy Spirit of Christianity.
William Lee designed this logo pro-bono for the CCC's 21st anniversary. The Ministry of Community Development commissioned him after a public design competition failed to turn up a suitable symbol. Of the 587 entries received, none were "dynamic" and cut across barriers of race, religion, colour and creed.