Captain Green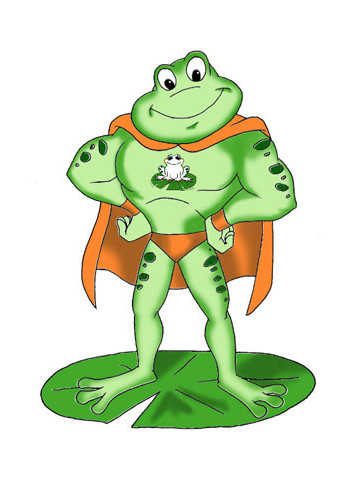 Mascot update for a "defender of the environment"
| | |
| --- | --- |
| Designer | |
| Client | Ministry of Environment |
| Year | 1997 |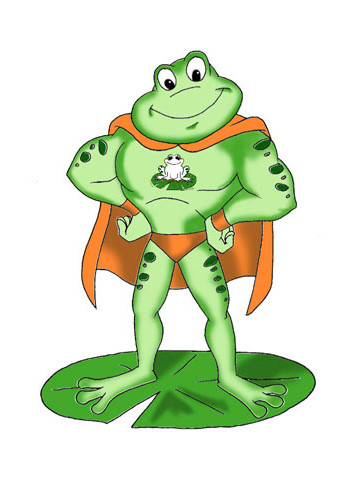 An update of the original Captain Green that was created in 1997 to appeal to the young. This humanised version had superpowers and was hailed as the "defender of the environment".
In recent years, Captain Green has come under the direction of the National Environment Agency, and has returned to being a regular frog as part of a book series, Adventures with Captain Green.
References

Boey Dylan, "Animal Nation." The Straits Times, 11 August 2001.
Celestina Wong, "Clean and Green Week 1997." ENV News, June 1998.