Public Works Department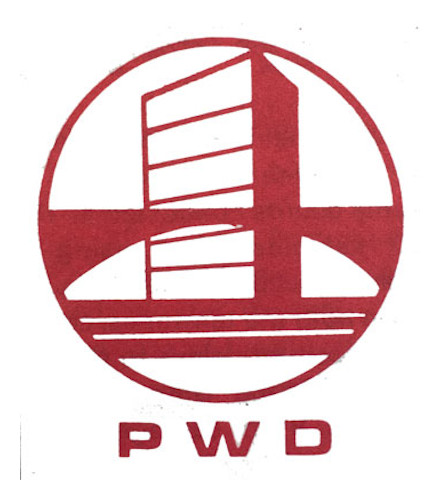 Logo for a government agency in charge of developing buildings and infrastructure
| | |
| --- | --- |
| Designer | |
| Client | Public Works Department |
| Year | 1963 |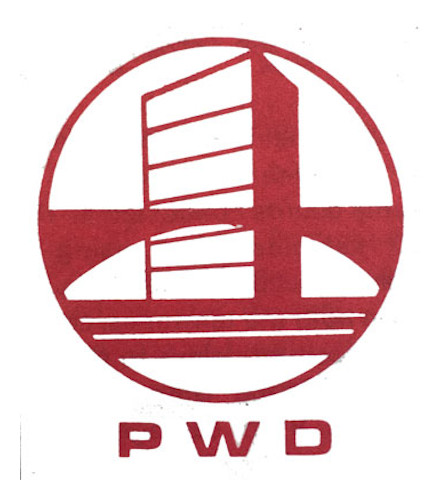 The symbol depicts a building, bridge and road—the three mains works of this agency—while the red-and-white colours mirror Singapore's state flag.
It is the winning entry of an internal competition launched in 1963 to create a sign that would explain its main functions clearly. It was displayed at all its work sites and equipment.
The department dates its origins to 1833 when the British oversaw the public works of Singapore with the use of Indian convicts. In 1946, the Public Works Department was established by Singapore's then colonial government. After independence, the PWD continued operating as a government agency until it was corporatised in 1999.