Singapore Bus Service (1978)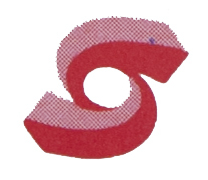 Logo for a public bus company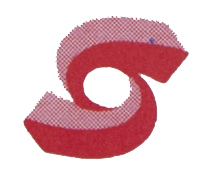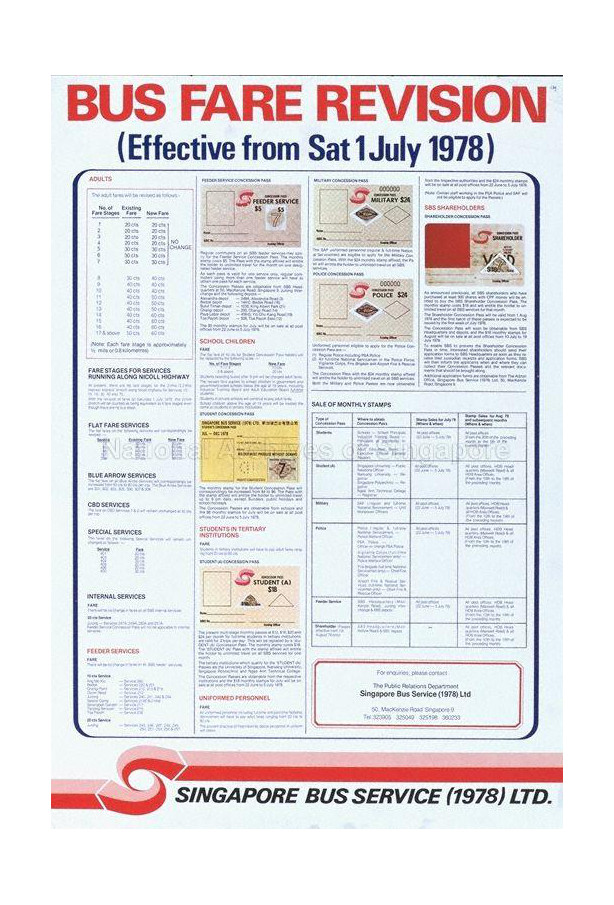 The red and pink logo is made up of arrows in flowing movement and the circle in the centre. The two arrows convey action, efficient management of the transport system and centralised planning.
William Lee had left out the initials of the company, SBS, as it was to be used on moving buses. He felt his simple logo would be easier on the eye and easily recognisable.
In 1983, the logo was replaced.