Singapore Sports Council (1974–1994)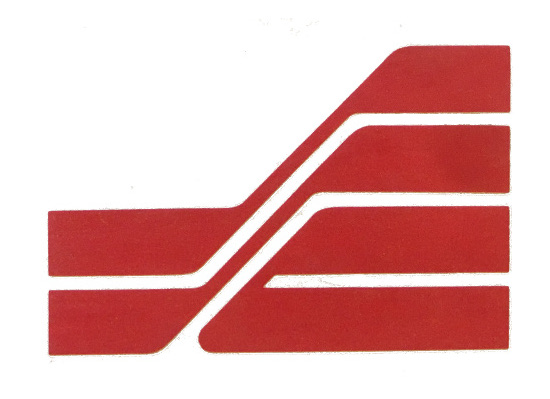 Logo for the national sports agency
| | |
| --- | --- |
| Designer | Robert Wee,Lee Wai Chun,Ronnie Deng,Ransome Chua |
| Client | Singapore Sports Council |
| Year | 1974 |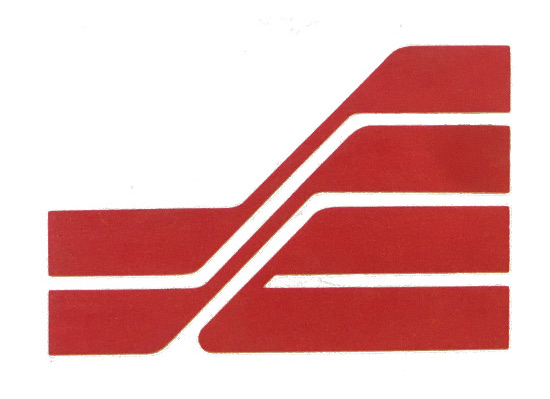 The logo uses the initials of the "Singapore Sports Council" to create a typographic symbol that looks like field tracks for the country's national sports agency. The design was commissioned after there were no successful winning entries in a public logo design competition organised in August 1973.
Mr Robert Wee of the Baharuddin Vocational Institute created the logo and he was assisted by three students—Lee Wai Chun, Ronnie Deng and Ransome Chua—in applying it to stationary and other materials
The logo was replaced in 1994.