Cheng San Town Council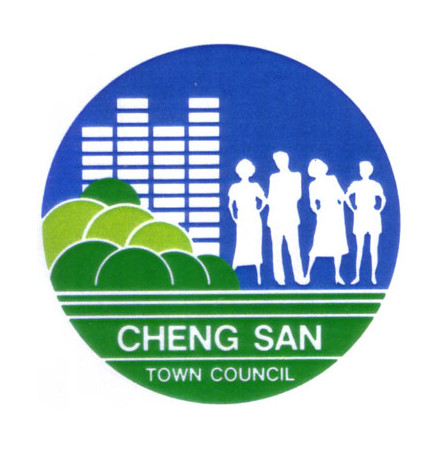 Logo for a managing body in charge of Cheng San
| | |
| --- | --- |
| Designer | William Lee Design Group |
| Client | Cheng San Town Council |
| Year | 1989 |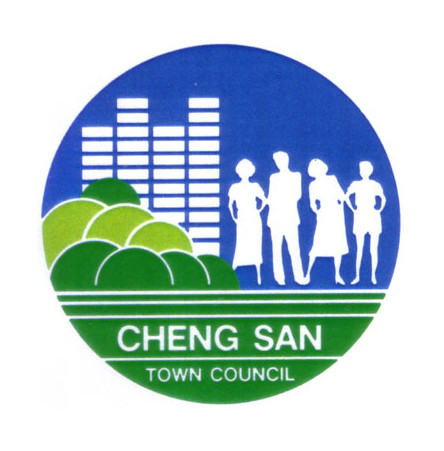 The logo is made up of a collection of elements to depict a clean and green town where residents live in harmony. Residents are pictured standing freely and come from all walks of life to live together. The green colour depicts the parks and greenery in the constituency, while the blue represents optimism of the council and the town.
It was created for one of the first three town councils—along with Ang Mo Kio South and Ang Mo Kio West—formed in Singapore to empower local elected representatives and residents to run their own estates.
In 2001, the council was dissolved and absorbed into Ang Mo Kio Town Council.
References

Lee, Chang Siang. Signs of the Times (1995). S.A.G. Books: Singapore, 215.
"Our logo: Symbol of a clean and efficient Cheng San Town Council." Cheng San News, April 1991, 1.