Landor Associates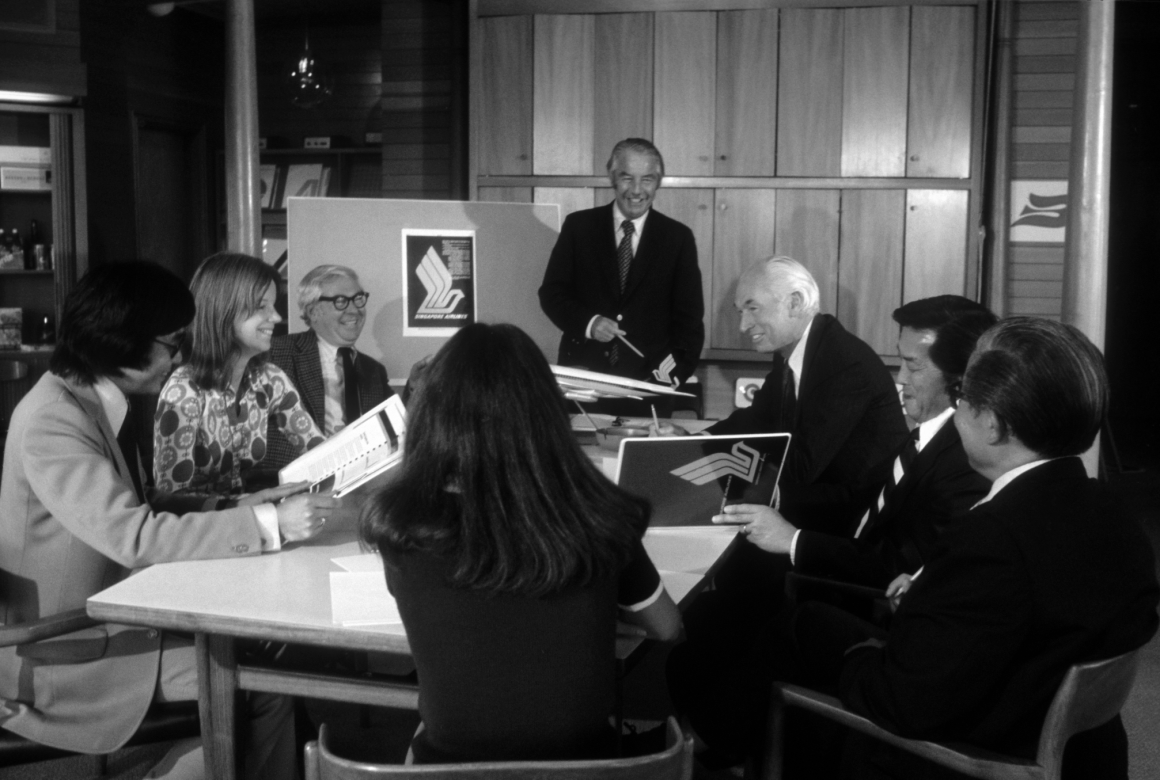 An American multi-national brand agency that shaped the face of corporate Singapore
Founded in San Francisco in 1941 by Walter Landor, the company made a splashy entry into Singapore when it was commissioned to brand the national airlines in the 1970s. Their work on the Singapore Airlines marked the start of its long-lasting relationship with the airlines as well as various local corporations.
In September 1981, the firm setup a representative office in Singapore. Kalhoefer Associates also had offices in Manila and Hongkong and served to market Landor's services in the region while design work continued to be carried out in San Francisco. A year later, the company established an office here known as Landor Associates Designers and Consultants. It was a co-operative venture with MKM Resources and Lima Investments (previously known as Yuen, Wong and Associates) and served the markets in Southeast Asia as well as Taiwan, Australia and New Zealand. Among its early clients were the Metro Group, Raffles City, Thai Airways International, San Miguels Corporation and Jardien Matheson and Co Ltd.
In 1984, the company shifted its base to Hong Kong in a bid to expand its reach into the Asia Pacific. That did the not stop the company from snagging branding jobs with major Singapore corporations in the 1980s and 1990s, including Singapore Technologies, Singapore Post, Singapore Telecoms and SGX.
Photograph from Landor
---
REFERENCES