Swee Khim Ann (孫琴安)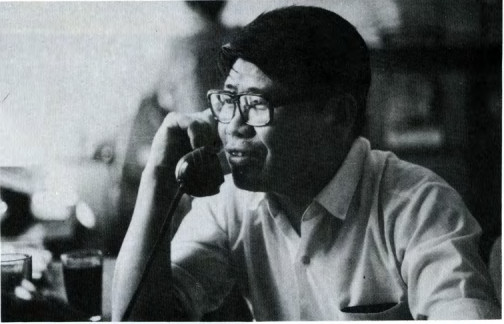 A self-taught artist and designer influenced by Modern Art
(1935– , b. Singapore)
The self-taught artist and designer was prolific in Singapore's creative scene in the 1960s and 1970s. Swee worked for many years as a graphic designer in Singapore's Radio Television Singapura. In the 1980s, he became the national broadcaster's principal graphic artist when it was known as the Singapore Broadcasting Corporation.
He also regularly took part in design competitions, winning prizes in logo contests for the Promote the Use of Mandarin campaign in 1980. In 1989, he was the winner of Singapore's 25th anniversary celebration logo in 1989. That same year, he clinched a second prize in a fabric design drawing contest organised by the National Trades Union Congress to create a Singapore Dress.
As an artist, Swee began showing in the early 1960s. He was active in the Modern Art Society of Singapore and regularly participated in his showcases. In 1974, he held his first solo show at Alpha Gallery.
---
References